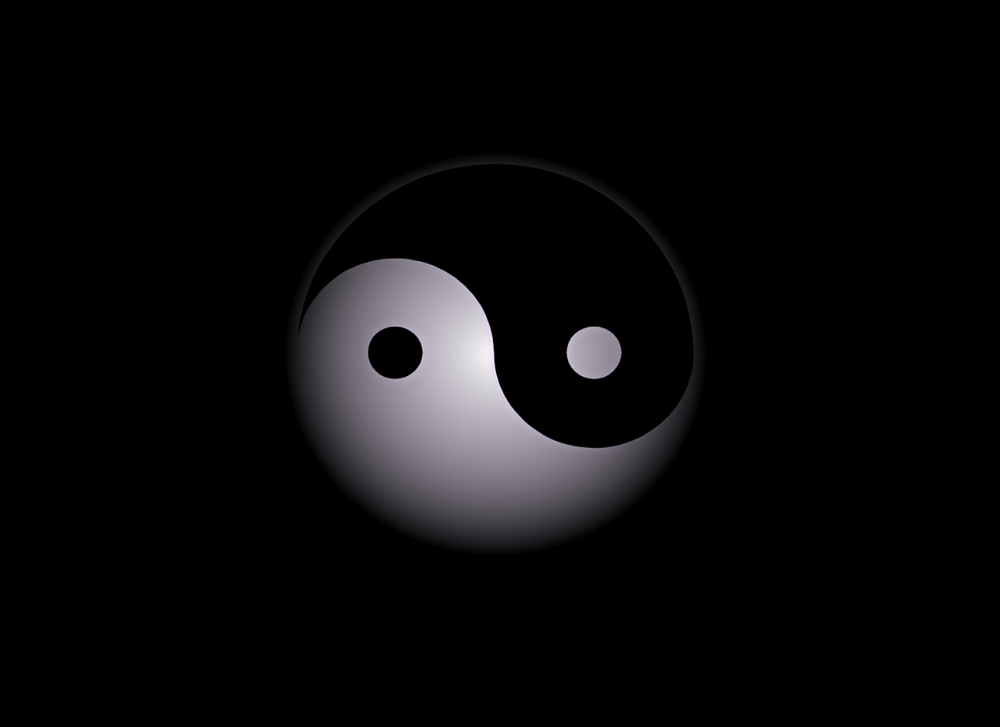 Most students don't know what a counter argument is or what it should be used for in an essay. It's no wonder many people don't know how to write a counter argument. Don't worry about it too much though. Learning the counter argument meaning and its utility is easy. Once you understand what this paragraph needs to achieve in your essay, writing one should be too difficult. In any case, we will guide you through everything, including how to compose a counter argument paragraph that will add value to your essay.
So, What Is a Counter Argument?
Let's start with the counter argument definition before we delve deeper into the topic. What is a counter argument? Basically, as its name clearly suggests, a counter-argument is an argument that is opposed to the thesis you've presented to your readers at the beginning of the academic paper. In other words, another valid counter argument definition would be "a view from a person that does not agree with your thesis." Rebuttal is the best counter argument synonym one can find. In some cases, you will hear the word "counterstatement" being used by academics. Bottom line, the main use of it is to rebut an argument or thesis statement.
Why Would You Learn How to Write a Counter Argument?
It definitely sounds like a bad idea to learn how to write a counter argument, not to mention to use it in your essay. The main purpose of this paragraph is to rebut your argument and counter your thesis statement. Why would you do that? It looks counterintuitive. However, it is not. And it is, in fact, a very powerful way to support your thesis. You won't be writing a counter argument essay, after all. One or two paragraphs that analyze other views on the subject will quickly prove to your readers that you have heard all sides of the story. Here are some of the benefits of learning how to write a counter argument the right way:
You get the chance to show your audience that you've taken the time to analyze other sides of the story.
It gives you the opportunity to responds to some of your readers' objections. You will get fewer questions at the end of the lecture.
You instantly look like a fair and objective writer. After all, you are prepared to talk about opposing views in your essay. This makes you a reasonable person and your writing becomes even more authoritative.
You get a chance to rebut the counter argument and make your essay even more persuasive. You are basically presenting an opposing argument and then rebutting it.
Some Easy Counter Argument Starters for Students
Now that you have your answer to the "what's a counter argument" and "why should I use such a thing in my writing" questions, it's time to get down to business. Let's learn how to start a counter argument in the easiest way possible. Learning how to introduce a counter argument will make it a lot easier for you to write these paragraphs in the future. And the best way to help you learn this is to present some of the best counter argument sentence starters our academic writers can think of:
In spite of the fact that…
While it may be true that…
Many people often think that…
Although some people believe that…
Even though…
On the other hand…
A possible concern may be that…
One may argue that…
This argument is wrong because…
However…
[…] is an understandable concern, however…
Despite the fact that …, people think that…
People who believe that … claim that …
Although…
You get the point. We consider these to be some of the best counter argument transitions. However, there are dozens of other counter argument starters you can use. The point is to make it clear for your readers that you are starting to present an opposing view or an opposing argument. You are starting to talk about a different side of the story that you are aware of and that you are prepared to rebut.
Learn How to Write a Counter Argument in One Minute
You now know how to start a counter argument sentence, but this doesn't mean you know how to write the counter argument paragraph outline. You merely know the counter argument words that should be used in the paragraph. Here is the right way to start a counterstatement in your essay (either in the introduction or as part of a body paragraph):
Identify the argument you with so oppose (your own argument, of course).
Present the other side of the story in a few words of a complete sentence.
Show your readers that the counterstatement is illogical or weak. Remember the counter argument transition words and use them wisely.
Present evidence that supports your rebuttal. If the opposing view is illogical, explain why. If it is unsound, come up with sound proof to show why the opposing argument should not be considered.
End everything with a phrase or sentence that shows why your argument is correct or stronger than the counter argument. Be clear and concise about it.
It is not difficult to learn how to write counter argument sections. In fact, you can use them almost anywhere in your essay, including the introduction, the body paragraphs and even the conclusion. When used correctly, counter arguments can prove to be very effective tools. They will make your writing more persuasive and will defeat other arguments before your readers even have the chance to come up with them. But to use this technique to its full potential, you need to learn how to start counter argument. In other words, you need to practice – a lot. An alternative would be to get a bit of help from a seasoned academic writer.
Need a Good Counter Argument Example or Some Help?
Of course, the best way to learn more about counter arguments is to read some counter argument examples. The only problem is that almost every counter argument example you find on the Internet has some errors. And even if you find a great paragraph somewhere, you won't be able to use it in your essay. As you probably know, being found guilty of plagiarism is a student's worst nightmare. Be very careful where you get your next counter argument essay example from.
Because we always think about our readers and do whatever we can to help them get an A+ on their next essay, we have another solution to your counterstatement problem. We can send you any counter argument example essay writers would ever need. How? It's very simple actually. Our academic writers have years of experience writing various types of academic papers. They can write such a paragraph for you in mere minutes.
Of course, you can just get a counter argument paragraph outline or some great ideas. Or you can ask our professionals to polish your writing and make sure your counter arguments are used properly. Remember that they can weaken your thesis if used incorrectly. Our homework helpers are here at any time of day or night to help you with your counter argument problems.