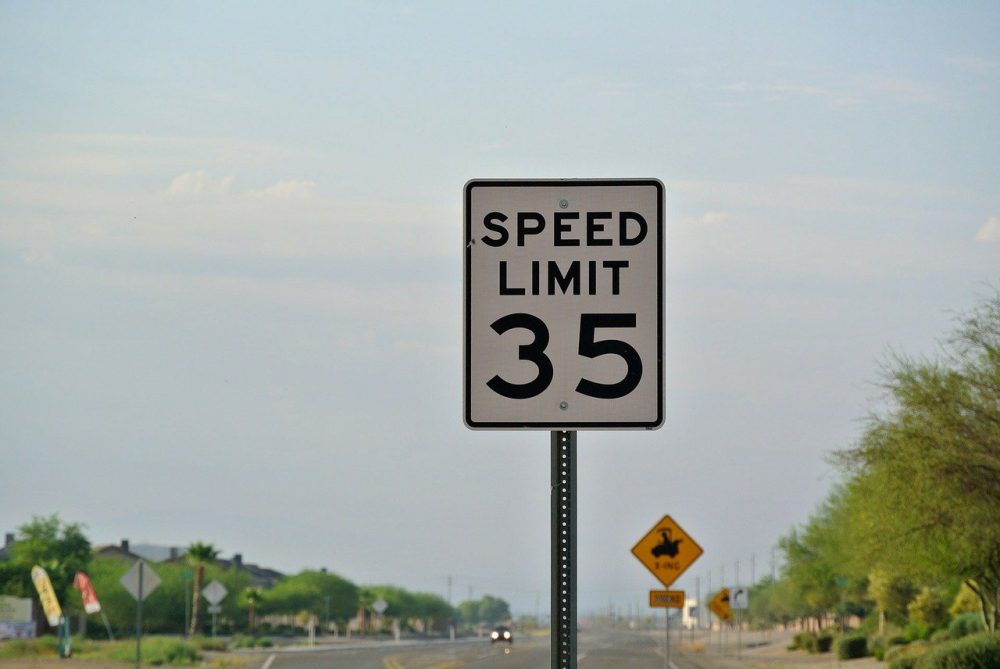 It's normal to encounter limitations in research. However, you should focus on minimizing the limitations that you face throughout your research process. Additionally, acknowledge the limitations you encounter when conducting your research in the conclusion. And do that as honestly as possible.
Ideally, it's better to highlight and acknowledge your study's shortcomings instead of leaving them out. That's because your assessor will most likely point out the limitations of your study. And when discussing your research limitations, don't just list them with a short description. Instead, explain how the limitations affected the findings of your case study.
A study can have several limitations. However, you should discuss the limitations that relate to the research problems directly. For instance, if you have not highlighted secondary data meta-analysis as a research objective, don't mention it as a research limitation. A limitation of a study should be anything you can't control.
What Are Limitations in Research?
A limitation in research is a shortcoming or flaw that can result from things like a flawed methodology, small study sample size, and resource unavailability.
A study can't be inclusive of every possible aspect or completely flawless. As such, including the limitations of a study is essential because it reflects transparency and honesty. It also shows that you understand your study topic.
Study limitations should appear in the discussion part of a research paper before the conclusion. However, don't come up with an extensive elaboration of the limitation. Instead, keep the limitations crisp and short. Ideally, limitations in qualitative research explain the unanswered questions. It points out the issues that you didn't address in your study. The following questions should be discussed when addressing the limitations of your study.
Could another method or means of collecting data been more effective?
Could you have used a different research design?
Did the sample represent your target population?
Ideally, these questions can help you define limitations in research. They also show how these constraints can affect the outcome of a study. Acknowledging the limitations of your study and being self-critical creates the impression that you know what your research couldn't cover. What's more, you ensure that peer reviewers don't point them out.
Common Limitations in Research
Some research study limitations become clear to the audiences even before they start reading the paper. However, some limitations become apparent after a person has read the whole document. Nevertheless, you should present the limitations of your study in the discussion section. This is the last and most logical part of the paper to present the limitations.
In most cases, researchers include limitations at the beginning of this section after highlighting the strong side of their study methodology. Discussing the limitations of a research study before analyzing the findings helps the readers to understand how to apply or qualify the findings in their future research.
Here are examples of limitations in research that you can include in your paper:
Limitations of the research design: Some constraints on the available procedures or population research can affect the results or outcomes obtained from a study.
Impact limitations: Even when a study uses a strong design and gets excellent stats, it can be affected by other factors. For instance, the study can have a robust regional focus, be too specific to a population, or have a conductive field to incremental findings.
Statistical or data limitations: In some cases, collecting enough data or getting sufficient study subjects becomes difficult. And this can under-power a study, thereby affecting the outcome. These limitations can even cause more issues when interpreting the findings.
Financial resources: Maybe you needed additional software or some equipment to conduct your research. If you don't get adequate funding, you might not acquire the equipment or software required to perform the study. And this can affect the outcome of your study.
Limitations in a Research Study that Relate to the Researcher
Some limitations can relate to a researcher and they should also be shown to the readers. Also, suggest ways to decrease these limitations in future studies. Here are limitations in research examples that relate to the researcher:
Limited information access: A study can involve some people and organizations that can hinder you from accessing relevant information. As such, you may have to rewrite or re-design your study. Nevertheless, explain what limited your access to information to your readers.
Time limits: You most likely have a deadline for completing your study. But, time constraints can sometimes affect your study negatively. If this happens, acknowledge it and let your readers know. Also, suggest ways to deal with this limitation in future studies.
Conflicts on personal issues and biased views: Some researchers have biased views due to personal opinions or cultural background. And this can affect the study. Additionally, a researcher with a biased view may opt to present data or results from only one side of the argument. To avoid this problem, be keen on the problem statement. Also, take your time to gather all relevant data, organize, and present it objectively.
Limitations of qualitative research can vary depending on the scope and topic of a study. However, these are the main limitations you're likely to encounter when conducting your research and presenting your findings.
How to Organize the Limitations of Research Studies
Now that you've known some of the limitations to research, you probably want to know how to organize and present them in your paper. Here are tips to help you with the organization:
Identify your work restraints: Start by asking yourself, what limitations affected my study? What influence did they have on my conclusions? Your answers to these questions will give you a review of the limitations you faced and why they matter for your research.
Describe your restraints: Provide a brief explanation of the limitations of research. Tell readers more about the constraints you encountered during research. Explain why these obstacles are important to your work. How did they affect your research? Don't be afraid to discuss your study limitations. Always remember that no study lacks such obstacles since research can be perfect.
Structure your study limitations: Start by listing all the limitations you encountered and then come up with a plan for presenting them. Think about the length of the limitations section in your paper. Come up with a draft to see how your limitations section will fit in your paper.
Suggest ways to overcome the limitations in future studies: Tell your readers some of the mistakes that research can avoid in future studies. Also, explain how researchers can avoid these mistakes. Consider different perspectives that future studies can take when conducting future studies.
Always acknowledge the limitations of survey research before somebody else does. Don't forget that flaws and problems can provide a chance for developing and continuing a study. That's because you can come across a question without an answer. Answering such a question requires you to identify restraints experienced by the other researchers.
Mentioning limitations of correlational research, for instance, can show your critical analysis skills. That's because you have to extensively study literature and experiments during the research. Highlighting observations and flaws of the study shows your understanding of the topic and related issues.
Tips for Writing Limitations to Qualitative Research
Perhaps, you have identified the limitations of your study but you don't know how to present them in your paper. Whether you want to present the limitations of experimental research or survey, these tips will help you do it in an organized and better way.
Use concise terms to describe every limitation but be detailed.
Explain the cause of every limitation of your study.
Explain why you could not overcome every limitation using your chosen method for gathering or acquiring information. You can also cite studies that had the same limitation, if possible.
Assess the effect of every limitation concerning your overall findings or conclusions of the study.
Describe how the limitations of your studies point to the importance of future studies.
Always remember that your chosen study method could be the cause of most limitations when interpreting the findings. For instance, you may have failed to interview a section of the population and then regret it later. If that's the case with your study, don't panic. Instead, acknowledge this limitation and explain how a different methodology can address the problem in future studies. You can contact experts from MyHomeworkDone, if you need professional help.
Highlighting the limitations of quantitative research, survey, experimental, or qualitative study shows the constraints you encountered and how they affected your findings. It also shows how researchers can overcome them in future studies. And most importantly, it shows that you're transparent, honest, and unbiased.