The way you start a paragraph will determine the quality of your essay. Therefore, you need to be careful when choosing words to start a paragraph. The use of transition words to start a paragraph will make your text more engaging. These transition phrases will tell the reader that you know what you are doing.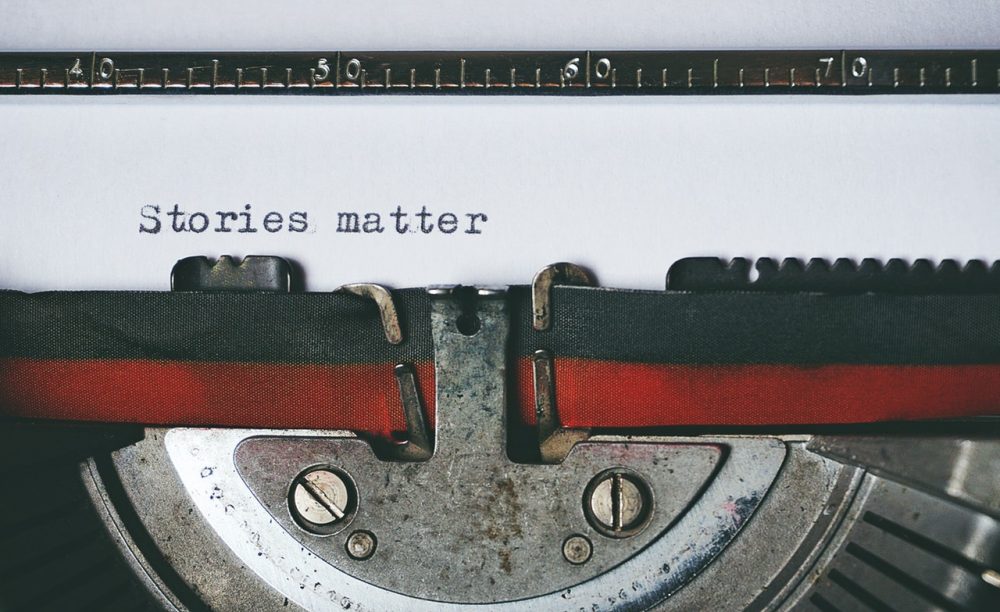 Using the right keywords and phrases to start a new paragraph will link it to what you had said in the previous ones. We refer to these link phrases and words to as signposts. The reason is that they inform the reader when one point comes to an end and the beginning of the next one. The words or phrases also indicate the relationship between different points.
So, How to Start a Paragraph?
When you carefully use transition words to start a paragraph correctly, they will guide the tutors or examiners through your essay. Besides, these statements bolster the impression of a flowing, coherent, and logical piece of work. Here are some tips that will help you learn how to start an essay.
Transition Words to Start a Paragraph

Transition words prompt the reader to establish relationships that exist between your ideas, especially when changing ideas. It is recommended to vary the transition words that you use in your text. Take time and think about the best transition words that will assist you in moving through the ideas you wish to put across. The most important thing is to help your readers get to understand the point that you are putting across. It is meaningless for students to produce academic papers that don't flow well. For instance, you need different transition words to start a conclusion paragraph than what you use in body paragraphs and the introduction. Take time and make sure that all your points are flowing well within the text of the academic essay.

Topic Sentences

You need to start with a topic sentence at ideas the beginning of ever paragraph. It gives you an exclusive opportunity to introduce what you will be discussing in the paragraph. The words that you use in the essay topic sentences should tell the reader of the ideas that you will be sharing in that paragraph. Remember each paragraph should carry a specific theme and this should be reflected in the topic sentences. You can use a transition phrase or word to elevate your topic sentence. It will tell the reader that you are now switching to a new idea.

Organization

The way you organize your paper can also assist in boosting the transition of paragraphs. As you plan on the supporting ideas that you will include in your body paragraphs, you need to determine the orders that you will use to present them. Think about the best ways in which the ideas in each paragraph will build one another. You need to know whether there is a logical order that you need to follow. Try to re-arrange your ideas until you come up with the right order to present them. The transition words to start a body paragraph are very different from the introduction and conclusion.

Relationships

In addition to how you write your academic essay, you can also enhance how you transition your paragraphs by discussing the relationships that exist between your ideas. For instance, as you end the first supporting paragraph, you can discuss how the idea will lead to the next body paragraphs. Assist the person reading your essay to understand the why you ordered your ideas the way you have done. What is the relationship between the first and second body paragraphs? Do not allow your readers to guess what you are thinking about or trying to communicate. The readers should also know how your ideas relate from the proper use of words to start a paragraph (see the picture below).
Examples of Transition Phrases and Words to Start a Paragraph
Transitions show how the paragraphs of your academic essay build of one another and work together. When you don't use these transition words or phrases in your essay, it may end up having a choppy feeling. The readers may begin to struggle while trying to follow your thought train.
Due to this, you need to use paragraph transitions in all your essays. You have to make sure that you are choosing the right words to start a paragraph. In this section, we are going to look as some examples of sentence starters. You will discover that you choose the right transition words to start a body paragraph depending on what you are communicating. You may need transition words to show contrast, add to idea, show cause, or even add emphasis. Moreover, if you're stuck with your paper and cannot find a motivation to write on, the sound use of words to start a paragraph may be your solution! So, here is a list of transition words that can help you in each category. You can use them as tips to get the right words to start a sentence and bring great expressions to the readers.
Transition Words and Phrases That Show Contrast
Otherwise
Instead
Rather
Comparatively
Whereas
However
Conversely
Still
Nevertheless
Yet
On the other hand
In comparison
On the contrary
Although
In contrast
Even though
Different from
Whereas
Even though
Other than
Comparatively
Besides
Outside of
Transition Words and Phrases to Add to Idea
Additionally
For example
Again
Also
Moreover
In addition
Coupled with
Furthermore
Similarly
As well as
In deed
One other thing
Correspondingly
In fact
Whereas
Another reason
Identically
Along with
Like wise
Transition Words and Phrases That Show Cause
Accordingly
Particularly
Hence
Singularly
As a result
Otherwise
Usually
Because
Generally speaking
Consequently
Unquestionably
For the most part
Due to
In this situation
For this reason
Undoubtedly or no doubt
For this purpose
Obviously
Hence
Of course
Otherwise
Ordinarily
Transition Words and Phrases That Add Emphasis
As usual
As a rule
Above all admittedly
Granted
Especially
Chiefly
Certainly
Assuredly
Remember you don't need to use the above transition words to start a new paragraph all the time. You may discover that each new paragraph is becoming repetitive and distract you from the key component in the critical analysis of your academic work.
Succinctly identify the key sections or paragraphs of your essay in the introduction paragraph. You also need to restate them in your conclusion paragraph. Students who have this knowledge will not struggle with starting or how to end an essay. You can also be sure that you will please those who read your work. The most important thing is to choose good transition words for your essay. These tips will help you to choose the best words to start a paragraph in your essay.