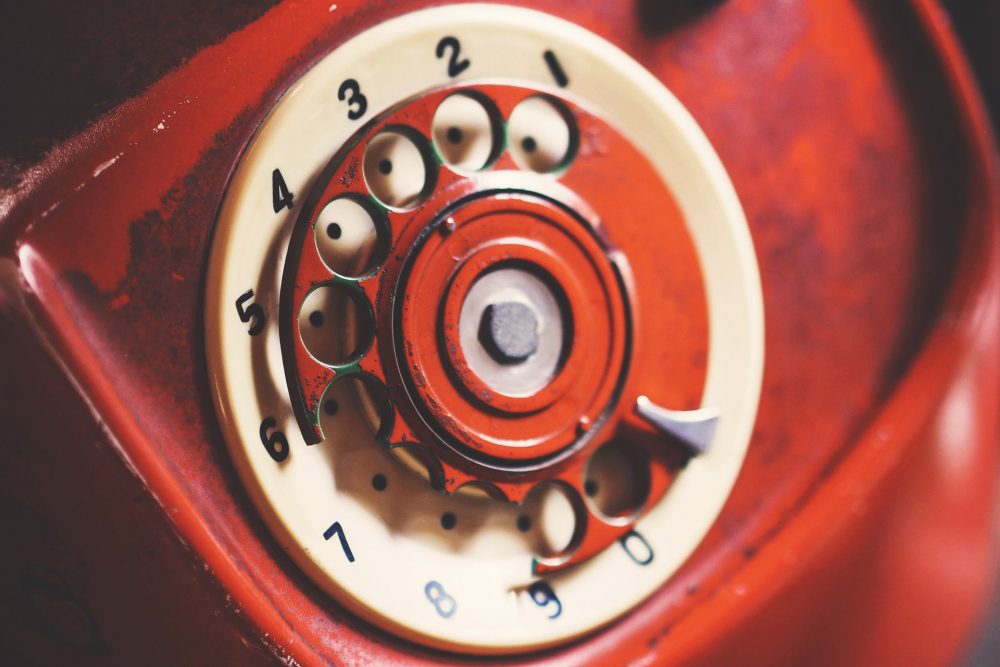 Despite having many options to consider, many students are writing essays on the same communication topics. Unfortunately, professors want something different to award students the top grades. As such, students should choose or find unique and interesting communication topics for their papers. They should aim to surprise professors with exceptional and trendy topics. But, how can students identify the best communication topics for their essays or papers?
Well, several factors should be considered when choosing topics about communication. For instance:
Does the topic suit the interest of a student?
Will it sustain the interest of a learner throughout the research and writing process?
Does the topic fit in the parameters of the assignment?
Can the student find credible information on the topic?
What communication problem does the topic aim to solve?
Whenever students are allowed the freedom to choose, they should select communication topics that genuinely interest them and are relevant to their study.
Interesting and Trendy Communication Research Topics
Choosing trendy and interesting communication research topics is very important when it comes to making arguments in universities and colleges. Communication is a crucial aspect of human life. It's important in every stage of writing and making sound arguments. But, choosing verbal, nonverbal, cross-cultural and interpersonal communication research paper topics that will surprise professors is a challenge for most students.
This article presents some of the best communication topics for research. Choose the topic to research and write about depending on your assignment and academic level. Also, you can take a look at social work topics.
Business Communication Thesis Topics
Business is one of the crucial fields where good communication is paramount. For any business to grow, the involved parties must have good communication skills. The business communication topics listed here can be used by students in colleges and universities to write thesis assignments. Here are some of the best business communication topics for research paper:
When does good communication become crucial for the growth and development of a business?
How does communication affect the growth and development of a business?
Explain the key features and symbols of good communication for the growth of a business
What role does communication play in the growth and development of an organization's business?
What important points should employees keep in mind when it comes to business communication?
These are also great business communication topics for presentation that public relations and human resource departments can use. They can form the basis of improving communications between employees, as well as, between a business and customers, clients, or prospects.
Marketing Communication Essay Topics
Communication plays a crucial role in marketing the products and services of a company. Students can choose interpersonal communication topics that touch on different aspects of marketing when writing their essays. Here are some of the best topics for writing essays on marketing communication:
Which aspects of marketing require exceptional communication skills?
How can communication skills help in the development of a product's marketing value?
How can good communication help in spreading brand awareness?
What points should marketers have in mind when communicating with customers and prospects?
How can marketers use communication skills to convince customers?
If asked to write a paper that touches on marketing communication, students can pick such interpersonal communication research topics and research to come up with sound arguments.
Unique Mass Communication Research Topics
Journalism and mass communication programs are centered on communication. As such, students pursuing these programs in colleges and universities will be asked to write essays on mass communication topics. Here are some of the best options for students that are pursuing journalism and mass media programs:
Things to know when practicing journalism in the newly emerged spaces
The concept of participatory journalism
Peace and journalism
Citizenship and journalism in the globalization context
Journalism and science: Coverage of science in modern press
These are great research topics in media and communication that can be explored even by practicing journalists.
Technical Communication Topics for Research
Technical communication covers different fields or industries. Some of the topics in this category include organizational and health communication topics. Some marketing topics can also fit into this category. Professors can ask students to write papers and essays on technical topics to determine their ability to ably the skills taught in class. Examples of technical topics include:
Explain how social interactions relate to cognition and emotions
Teenage sexting and peer influence
What is the role of media in fighting crimes?
Media use by kids and adolescents
Effects of the media on kids' health
How the media affects reality relationships
Some of these are health communication research topics. Others touch on the social aspects of humanity. Nevertheless, they all require research and technical knowledge to write comprehensive papers.
Topics on Communication Theories
Several theories have been developed about the concept of communication over the years. To find out if students understand this concept, professors ask students to write papers and essays on communication theory topics. Some of the best communication research topics for college students in this category include:
Explain the cognitive-communication theory with relevant supporting examples
Explain different communication theories and how they apply to different aspects of communication
Which is the best communication theory and why?
What is behavioral communication theory and what role does it play in the communication skills of an individual?
Describe the role of communication theories in the development of effective communication strategies in the corporate world.
These can also be great communication topics for presentation in the corporate sector. They can be used to help students and employees learn more about communication.
Research-Based Topics on Communication
Research on communication subjects has been conducted for decades. Professors ask students to write essays and papers on different communication phenomenon topics. Some of the possible topics for communication research include:
How useful is research for the communication sector improvement regarding different movements and gestures?
Which are the major features of effective communication in the corporate world?
What body language characterizes good communication and how can a person develop it?
How does communication affect multinational businesses?
What major studies have been done on communication so far?
Some of these options are also great intercultural communication research topics. In some cases, professors as college and university students to come up with presentations based on the papers they write. Titles in this category can also be great business communication presentation topics.
Topics on Leadership and Communication
It's no secret that how a person communicates affects their leadership style and outcome. Communication is particularly important when leading people from different cultural backgrounds. As such, most intercultural communication topics fit into this category. They include:
Relationship between leadership outcomes and communication styles
Leadership and the major communication processes
Leadership- Strong Leader's Communication Style
Transformational leadership: Strategic exchange of internal information
Leadership sound in contemporary society
Reading papers on such communication speech topics can even help a leader improve how they communicate with the people they lead and audiences on different occasions.
Topics on Nonverbal Communication
Nonverbal communication research topics can also be explored by students at different academic levels. But, when choosing a topic in this category, it's crucial to choose one that a student enjoyed learning about during their course. If that's not the case, this will be reflected in their writing and it can affect their grade. Some of the topics for nonverbal communication that students can write about include:
How nonverbal communication affects the receiver
How to use non-verbal cues to show attraction
How to use nonverbal communication to make a sale
Effective use of nonverbal communication at the workplaces
Effects of technology on nonverbal communication
Communication is a discipline that covers many complex and interesting areas. It addresses meaning creation in different contexts across cultures using non-verbal and verbal messages. Different media or channels are used to communicate. This explains why students have many topics on verbal and nonverbal communication, as well as, interpersonal and organizational communication research topics to choose from. Nevertheless, every topic that a student chooses to write about should be supported with evidence to earn them a good grade. If you think you need writing assistance, contact our best academic writers.