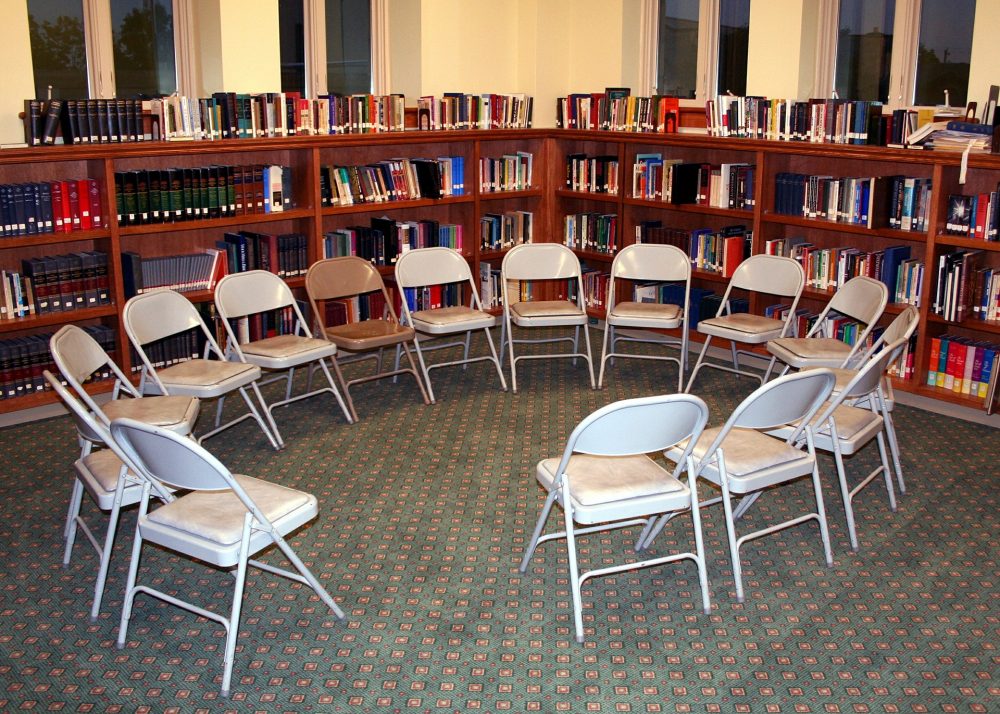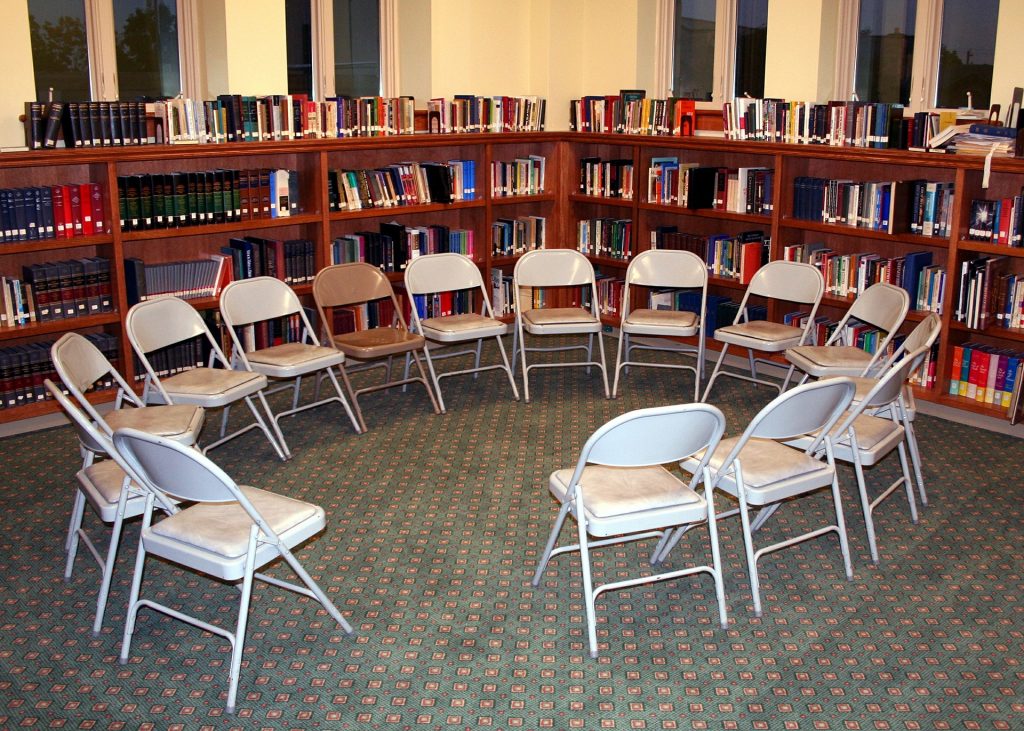 You have the right book discussion club, the perfect book to read, the drinks and snacks are on the money. So, you know all about how to run a book club discussion except the questions to ask. And, the questions in the book club discussion guides just won't do.
You need great questions to keep a book club discussion going or all your perfect plans will just be for naught. Can't think of those great questions despite having read the book over and over? You don't have to worry. Our literature homework experts have prepared some tips and ideas for you.
Book Club Discussion Questions: Pick Your Idea
We have compiled some of the best book club discussion questions. We have questions based on the best book club books for discussion. There are general discussion questions and even nonfiction book club discussion questions.
For your ease, the book club questions for discussion have been grouped into categories. You might not have to directly use these book club discussion questions. However, they will get your creative ideas book club discussion juices running and before you know it, you have a super successful book club.
General Book Club Discussion Questions
What was your favorite thing about the book? What caught your attention?
What did you have the most or liked least about the book?
Which books can you link to this book? Which book did the book bring to mind?
Which character did you love best in the book? And why?
Which character did you least like in the book? And why?
If you could make a movie about the book, which actors and actresses will you choose? And what will be their roles?
What was your favorite scene or quote from the book? And why do you like that scene or quote?
Will you read another book by the author of this book?
What feelings did the book evoke as you read?
Do you think the book is too long, too short or just right? If you feel it is too long, what parts will you remove? If it is too short, what will you add to the book?
These questions are general book club questions that can be used to get everyone started. You don't want to go into the serious questions immediately. So, these questions are great for starting.
Fiction Book Club Discussion Questions
How well does the book portray reality?
Is the fictional world in the book well built by the author?
Are the characters believable to you? Did you think they could exist?
Did the character remind you of any real-life person you know?
Was the pace of the book too fast, just right or too slow?
With these fiction book club questions, you are already getting more specific and the atmosphere of your book club more intense. These questions work best for fictional books though. Here are some questions for non-fiction.
Non-Fiction Book Club Discussion Questions
What did you know about the subject before reading the book?
What are the new things you learned from the book?
What questions did the book bring to your mind?
How well do you think the author did his research?
Which other books have you read on the subject? Can you recommend those books to others?
These non-fiction book club discussion questions are suitable for any non-fiction book.
Short Story and Essay Collections Book Club Discussion Questions
Which story/essay resonated the most with you?
Are there any similarities between the short stories or essays? Can you time the stories together into one plot?
Did you think any of the stories could be expanded into a full book?
Which of the stories or essays did you like the least?
What makes this collection of short stories or essays different from other collections you might have read?
Now that we have covered the broad categories, let's look into discussion questions for some of the best book club discussion book.
Hillbilly Elegy Book Club Discussion Questions
What does the title of the book mean to you? What do you think prompted the choice of this title by the author?
What do you think about the Appalachian culture? Do you think it is a culture in a crisis like the author of the book does?
What do you think of the author's relationship with Mamaw and Papaw?
Did the word 'family' mean the same to Vance's family as it did to him?
What picture did Vance paint of people who rely on government assistance?
A Man Called Ove Book Club Discussion Questions
Did you notice any changes in Ove throughout the book?
Did your opinion of his personality change when you learned of his past?
Which issues did Ove have with modernization? Do you sympathize with his disdain?
Why do you think Ove micromanages his life? Did his precise, careful way of doing things limit his life?
In what does the book reflect real life to you the most?
Before We Were Yours Book Club Discussion Questions
What do you think should be changed about the attitudes to adoption and foster care?
Did you think the way the book was told in alternating storylines appeal to you? Which of the storylines was the most interesting for you?
Which theme in the book particularly drew your attention?
Did you agree with Rill's choice to return to her adopted family?
Which character do you admire the most or identify with?
The Nightingale Book Club Discussion Questions
Which of the sisters' approach to conflict and war do you identify with?
What heroic actions did the women in the book do? What do you think about those actions?
In which ways were the characters antagonistic to the world they were in?
Do you agree that gender equality issues are not as bothersome as they were in the period the book was set?
Do you think that Isabelle is stronger than Vianne as Vianne did?
The Girl on the Train Book Club Discussion Questions
Do you think Rachel's voyeuristic curiosity is on par with that of an average person?
What different reactions would you have had to the things that Rachel saw from her train window?
Do you think the marriages in the book portray the true state of marriages? Or are they are a bit exaggerated?
Do you see Rachel Watson as a trustworthy person?
What surprised you the most at the end of the book?
Having finished reading our book club discussion questions for the girl on the train and the other discussion questions, you must now have an idea of how to lead a book club discussion. All these questions are suitable book club discussion questions for educated circles. You might want to take it down a notch if you are dealing with people that are not educated. You can also use these questions as book club discussion questions for middle school or as book report topics.
A book club discussion is not as hard as you might think, especially if you have the right questions. With the questions we have highlighted above, you can have interesting book club discussions with your friends. So, pick one of the books above and have a great discussion at your book club.