So, if you love newspapers, then you've probably come across some editorials towards the back of a newspaper's front section. Another one would have probably heard of the editorial team in a newsroom.
But the question remains, what is the definition of an editorial?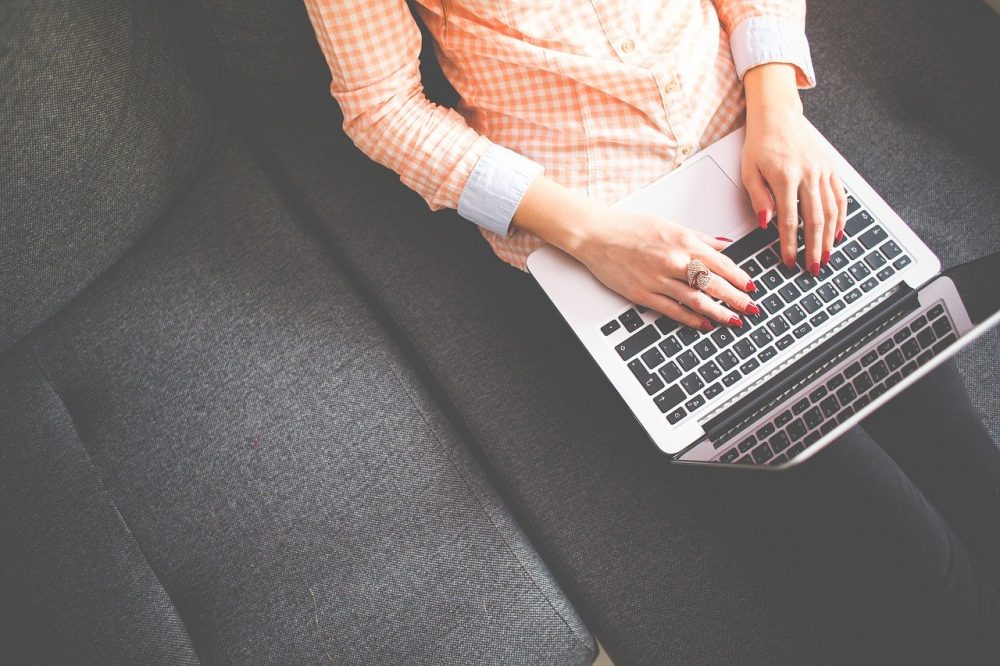 It is a piece of writing in a newspaper that conveys the editor's take on a subject or issue of public concern. In other words, the stand of a particular publication or news agency on a topic of general contention. It can be political, health, academic, or even economic related.
Let's take an instance where a country is grappling with a rise in corruption cases, especially from the government officers. In such a case, a particular news agency can have an editorial on what they think should happen to such officers. Whether they should all resign, starting from the president, because he is their head, or tried in a court of law.
You still might be asking yourself, where is my place in all this as a writer?
Worry no more. You also have a chance to express yourself through an editorial letter. It is also an opinion editorial (op-ed), and it enables you as a writer to share your knowledge on infant-toddler matters with your local community and policymakers.
Regardless of the two editorials, a standard procedure is recommended to ensure that an essay meets its goal.
Now, let's engage the first gear and look at the four types of editorial. Are you ready? Let's delve in swiftly as a coursing river, shall we?
Four Major Editorial Types
It is one crucial part anyone should not neglect. Take this case, for instance, if you don't know the different types of tea, how will you be able to order one from a restaurant? Or you expect the waiter to bring all of them for sampling before choosing one. That would be a waste of time and the company's resources too (imagine how many cups you would have made dirty).
Back to the subject now.
Editorials of Appreciation, Commendation, or Tribute

As the three terms suggest, this is a type of essay that praises an organization or person who has done something tremendous in society.

The titles for this type of editorial may include the latest INEOS 159 Challenge by the Kenyan marathoner, Eliud Kipchoge, or appreciating your mathematics teacher for making you understand those grueling and exhausting mathematic sums.

Editorials of Criticism or Persuasion

It is a type of article that brings out the good or the evil attributes of a problem or topic presented in the news that is of concern and interest readers.

An editorial example of this incorporates using the scientific method by explaining a problem, evaluating all the evidence at hand, and then at the end, tentatively recommending a solution.

Editorial of Entertainment

There are times when you feel like developing a somber story into an amusing and entertaining manner.

It will mostly engage college or high school students on topics that are of interest to them. You can choose to do an editorial article on campus survival tricks, presenting it excitingly that the students can relate with very well.

Editorial of Interpretation

It is an informative editorial type that aims to elaborate on the importance or meaning of a news event or a contemporary thought, state, or situation.
A writer who chooses to follow this path can, for instance, write on global warming or the rising world population and its effect on the survival of both the animals and plants.
After understanding the different types of editorials, it's now time to see what a killer editorial should have, or rather, the nuts and bolts of a scrumptious essay.
Without further ado, let's step on the acceleration pedal now.
Essential Features of an Award-Winning Editorial
Award-winning? Yes, you read that right. We're going to see how you can write an editorial that even Bill Gates or the President of the United States would kill to read.
As always, let's start from the top.
The Title

Should be of relevance to the readers and bears a current news angle.

Introduction

It is the opening paragraph that states your position towards a topic and what the editorial is generally all about. Remember to keep it short and sweet. An introduction can either kill or attract the reader to the rest of the essay.

What next?

The Body

It is the jackpot that nobody would want to mess up with in any way. A contentious topic should be described basing on both sides of the coin.

You should maintain your cool here and avoid being subjective since it is unprofessional. The body should fully exhaust all that there is to the topic.

Do not give anything to chance by providing little details on some points. Bear in mind that readers will have their interpretation of what you've written, and you won't have a chance to start explaining to them. Your essay will speak for itself.

And last but not least…

The Conclusion

I remember a quote from one of my Sunday school teachers that it is the better the end of a matter than the beginning.
Give a concluding punch in the form of a rhetorical question, quotation, solution, or offering the readers a challenge.
It's always good manners to give tips (not the one given to the waiters) at the end of a discussion for those who like taking short notes.
Quick Tips on Writing an Editorial Article
Always have a topic addressing the current situation in a society.
Avoid using the word "I" like a plague.
Do your homework; gather all the relevant information on the topic.
As in the form of a thesis statement, let your opinion come out concisely.
Objectively tackle the topic.
Start your editorial essay with the clashing viewpoints while using facts and commentaries on them.
Now give your view with the aid of supporting statistics, facts, or other relevant information.
Take to your advantage one of the opposing points and dispute it with facts.
Be persistent in using specific keywords to win the readers to your site altogether.
Give well-reasoned out solutions creatively and critically.
Close the discussion with a punch line that will leave everybody reciting it like a memory verse.
An editorial essay should be kept up to 500 words.
Lastly, ensure that your editorial does not have any swear words. It might even land you in some maximum prison for quite a long time.
After all the bumpy ride, writing an editorial letter is not such a cumbersome task as you thought. You can see that, like any other form of writing, this too has its structure, and if followed precisely, then you can be one of the best editorial writers in the world.
So get that writing kit of yours and start your editorial writing today.
Writing help is also offered by expert writers for those who still have a problem in writing an editorial.