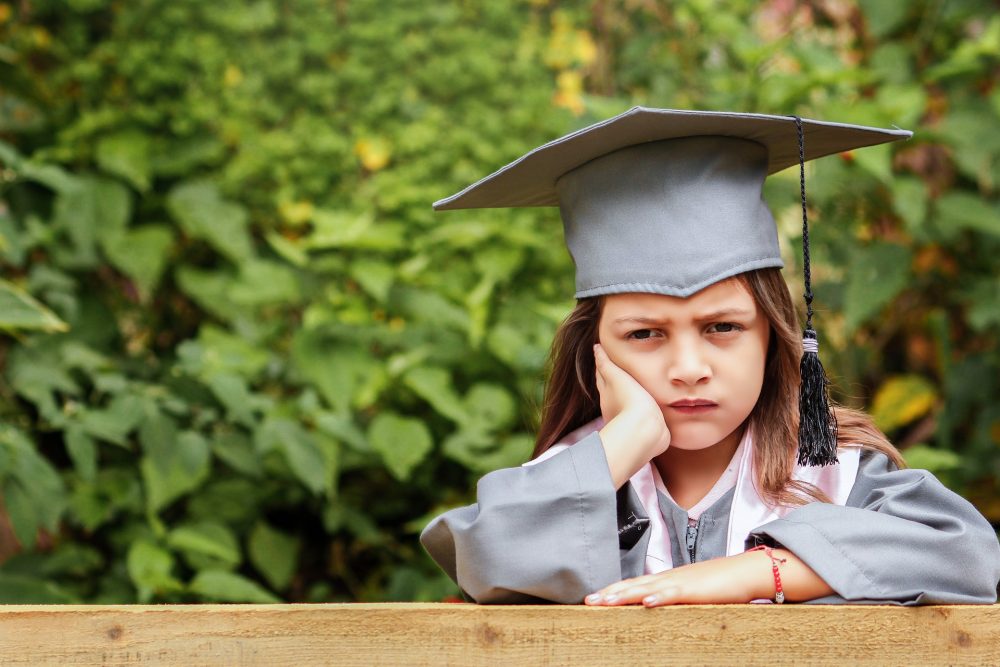 You get it on almost a daily basis. Some love it, while others absolutely hate it. We're talking about homework, of course. If you are reading this blog post, you are probably interested to learn more about homework. What does homework stand for? Is homework really useful, or is it just a punishment?
We've gathered all the information we could from our expert writers and presented it in an easy to understand way on this page. We will discuss and define homework, analyze the various types of homework and find out if it's a punishment or not. Read on to learn more about the dreaded homework.
So, What Is Homework?
Let's start with the beginning. What is the definition of homework?
Basically, every set of tasks your professor assigns you to be completed outside of class is considered homework. Also known as a homework assignment, this set of tasks need to be completed by a very specific deadline. Failure to complete the task will inevitably lead to a low grade.
This is basically the definition of homework. However, every professor and almost every student has a different opinion about what constitutes homework and what doesn't. Homework can be a very subjective thing.
Various Types of Homework
Did you know that there is more than one type of homework? Actually, according to the U.S. Department of Education, there are 4 types of homework. These are: practice, preparatory, extension and integration. Let's take a look at each of these types and tell you a bit more about it. Remember, each of the following is a type of homework except for reading (unless it's mandatory for your school assignments):
Practice – the most common type, used to help you better understand the information presented to you in class.
Preparatory – this includes reading or learning some concepts or ideas that will be presented during the next class.
Extension – professors who want to challenge their students and entice them to do some additional research use extension homework assignments.
Integration – this is the most difficult type of homework because it requires you to use several skills and resources to complete a complex set of tasks.
OK, but when is homework not homework? Things like reading a book or studying additional resources should not be considered homework. Reading is essential for your education and you shouldn't do it forcefully. Studying is something you want to do to better understand complex concepts and ideas. It's a way to better yourself.
Is Homework a Punishment?
Was homework a punishment? Or was homework invented as a punishment? This is one of the most interesting questions we've received from our readers. It is our personal opinion that homework was not invented as a way to punish students. It is not used as a punishment nowadays either. Homework's intended purpose is to "force" students to go over everything that was discussed in class and reinforcing their skills. It is also a way to practice problem solving (think about math, physics and chemistry assignments).
So no, the purpose of homework is not to punish you, but to make you study and practice. Some say it's a good thing, while others don't agree to even the concept of homework. We will not get into any debates however.
Learn How to Stay on Top of Homework
I love homework, but don't know how to get better grades. We know, school assignments can sometimes be tough. However, we want to reassure you that you can get straight As on your projects if you follow a few simple rules. If you want to learn how to stay on top of homework in 2 minutes, read this advice thoroughly:
Start early. It's very important to start on your school project as soon as possible. This way, you should have plenty of time to focus and do a great job.
Focus on just one thing. Don't try to multitask and work on several assignments at the same time. We humans aren't very good at multitasking.
Avoid distractions. You should turn off the TV and the computer (if you don't need it for research). Also, avoid using your phone while you're working on your homework.
Find a quiet place to study. Make it clear that you are doing your homework and that you shouldn't be disturbed for some time.
Take periodic breaks and detach. You should take a 10-15 minute break every hour. This helps you stay focused and keep stress at a minimum.
Don't do your homework at night. A good night's sleep will help you be more productive in the morning, so don't skip it.
Make effective use of class materials and the Internet. You will most probably find all the information you need to complete your homework there.
What if I Don't Feel Like Doing Homework?
What does homework stand for? What is the purpose of homework? Well, now you know. However, there is one last thing we would like to discuss. Many students are telling us that "I don't feel like doing homework today. What should I do?" This is a common problem, don't worry. Let's face it, we all have our ups and downs. Sometimes, you may feel overwhelmed by the amount of school chores you need to do.
Every homework assignment seems to take forever to complete. And not getting the grades you aimed for will usually discourage you further. This is called stress and it can be very dangerous. The best way to make sure you don't fall into a depression is to take steps to avoid stress. And the best way to do this is to follow the advice we've given you above. Follow those simple rules and you will be able to finish your school assignments faster. In addition, your grades should improve.
Need More Help?
Now that you know what is homework and why you get it, it's time to talk about a safe way of getting the help you need. Should teachers give homework? We think they should. Should you get swamped with homework every week? NO!
If you can't do your homework or if you really need a few top grades, it's time to get some help. Our professional tutors, writers, editors and proofreaders are exactly what you need. We will make sure you get your homework done on time. Our experts are all degree-holders, so they can help you get top grades in any of your classes. A professional will always be there for you when you need assistance. Don't risk getting penalized for not turning in your homework on time. Get in touch with us right now!