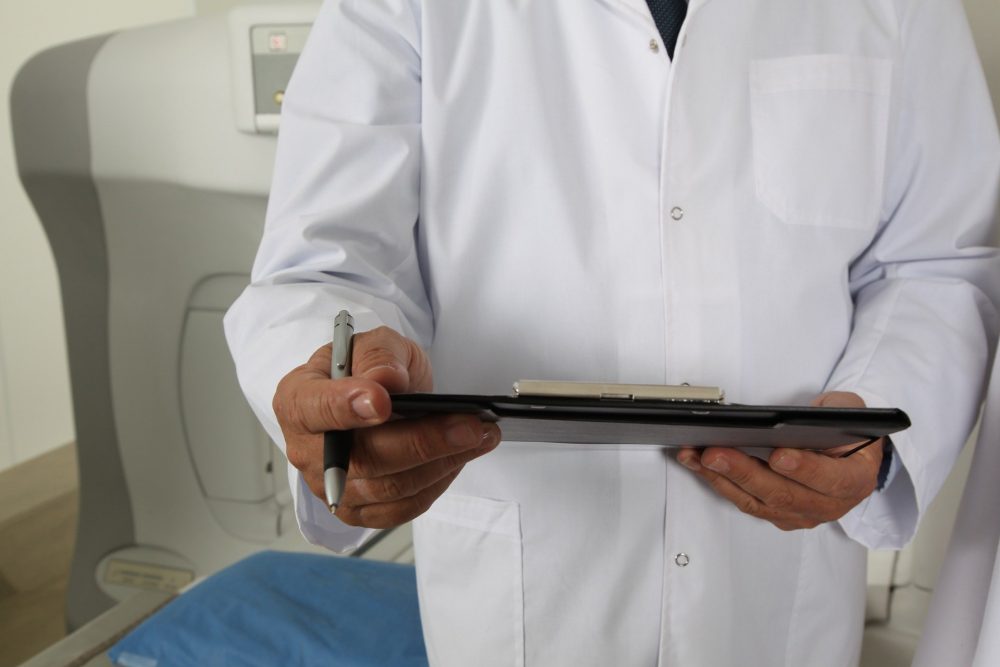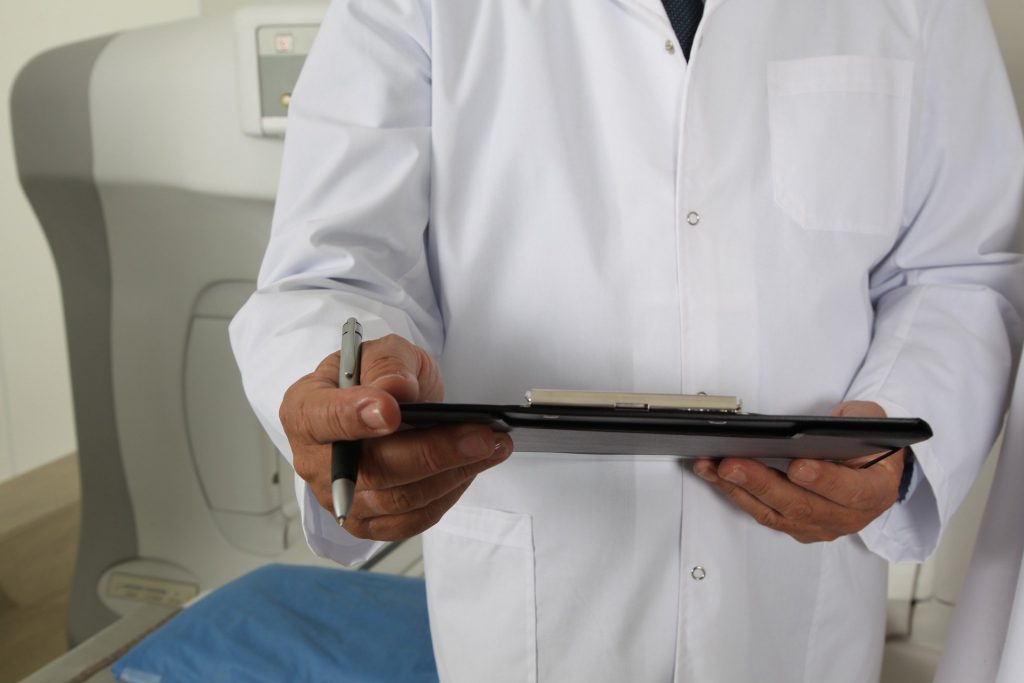 What is a case report? A case report is a report that details the signs, symptoms, diagnosis and treatment of individual patients. It also gives details about the follow-up of patients. Case reports usually contain a patient's demographic profile, but the most common purpose is to describe unusual novel occurrences.
Some case reports contain a literature review of other related reported cases. These reports are professional descriptions that provide detailed feedback on clinical practice guidelines. With these reports, clinicians and researchers can access early signals of the adverse events, effectiveness, and cost of treatment. One can share reports for medical, educational, or scientific purposes. Now that we have cleared the case report definition let us take a look at how to write a case report.
How to Write A Case Report?
Writing a case report is not the easiest thing in the world as you must be detailed and conscientious. Usually, one would require a case report format because these formats significantly reduce stress when it comes to writing case reports. This article will contain a case report study and medical case report writing tips. We hope it will help you with nursing homework. So, are you ready to know how to write a good case study report? Let's ride on!
How to Write A Medical Case Report
If you want to know how to write a case report medicine, then this is the right section for you. Here, you will learn how to write a case report for a medical journal. So let's delve into how to write case reports in ten steps.
Identify what category the case report falls under

A case report could fall under different categories. The case to report could be a rare or unique disease feature. It could also be an unexpected event or association between a disease and symptoms, or findings that proffer new angles of viewing certain pathogenesis or adverse effects. Case reports could also be in aspects that uncover unusual therapeutic approaches, and lots more.

Choose an appropriate journal

You should base the selection of your journal of medical case reports on your case report type. For example, if the patient presented with an unusual injury, you should choose a journal such as Trauma, rather than more generalized journals such as the BMJ (British Medical Journal).

After selecting the appropriate journal, you should follow the basic format set by the journal for writing case reports. Adhere to their formatting, such as spacing, reference style, margins, spacing, etc. This step is to avoid rejection of your findings.

Use the journal's case report structure

Each journal will have a medical case report format that they follow. Below is a suggested (often generalized) outline of the different sections in a case report.

Abstract/Summary of the case
Presentation of the Case
Details of the Examination/Identification of the Patient
Patient's Medical History
Analysis of the test results
Rational plan and analysis
Differential Diagnosis of the condition
Support for conditions you considered
Support for further investigations
Pathophysiology
Patient Management/Treatment
Discussion
Etiology of condition
Epidemiology and Commonness
Problems
Prediction/Prognosis
Ethical Problems (if any)
Conclusion

Start the writing process

So, how do you start the writing process? Just remember that the aim of the case report is to communicate specific information. Your findings and the way you write about these events will determine if your case report is publishable. Before you write, ensure you carry out an extensive literature search on reputable sources such as PubMed, Medline, etc. Sometimes, search engines such as Google could have a vast amount of related information.

When you narrow down your search to your specific topic, then you'll get to know just how rare your findings are. If very few or no search results appear (with the assumption that you searched well), your case is rare and will be publishable.

Collect your case-related information

Using the record note opened for the patient, get the details of the patient care given, i.e., the history, findings on examination, actual interventions, follow-ups, etc. Use copies of the results to gather information and verify all the information with the patient again.

Decide the content

Now, summarize whatever information you have gathered and write the content. This could include a brief history, importance, and detailed findings. This is the aspect where you get to talk about the treatment of the condition and the state of the patient after treatment. It would be best if you discussed each main idea in different paragraphs.

Write the introduction

Here, it would help if you tried as much as possible to be brief. State the initial observation and the significance of the observation. Remember to state how rare the condition is so that you pique the interest of your reader.

Write the case description and patient data

Here, you must mention and show that you have the consent of the patient (or group of patients). This step is mandatory for some journals such as the BMJ. It would help if you described the case in chronological order. Present the positive results from relevant examinations and lab tests.

Discuss and conclude

Approach this section by proceeding in the decision point by point. Describe related findings and quote literature generously. As much as possible, do not include details that are not necessary. Summarize Your work in a few findings.

Reference the report and cross-check formatting details

This section is as important as all the other sections before it. Please adhere to the referring style set by the journal you want to publish it in, and ensure to follow the formatting details.
We hope that these ten steps have answered your question "how to write a patient case report?"
Case Report Forms (CRFs)
Now that we have discussed how to write a case report for publication let's discuss case report forms and the case report form template. A CRF is a questionnaire explicitly used in clinical trial research. This form is used to collect data from each patient participating in the study.
The case report form template usually contains the patient ID, history and lifestyle of the patient, and medications that the patient is currently taking. It also includes personal details, such as the patient's BMI, weight, etc. The results of various lab tests are also included in this template.
Case Report Abstract
A case report abstract must be concise but complete and understandable. Here's how to write an abstract for a case report. The first step is writing the background where you will explain the case you're reporting and its novelty. Summarize this in 1-2 sentences. The second step is the case presentation, where you will briefly describe the details of the patient. Do this in 3-6 sentences. Then the last step is the discussion/conclusion, which should take only 1-2 sentences. That's how to write a case report abstract.
So, here's how to write case report, write with confidence and publish something excellent! If you decide to get help, our nursing experts are ready to assist you.