Are you struggling to make ends meet every month as a student? Then you should definitely think about how to write a scholarship essay. Why? Because it will help you get the scholarship you need. We know most students are struggling with money problems every semester. Tuition fees are every high. Living expenses are increasingly high as well. And if you have to pay rent, things get from worse to horrible. The scholarship essay can save you from this trouble. By getting a scholarship, you basically get help with tuition and living expenses. Some scholarships will even give you some pocket money.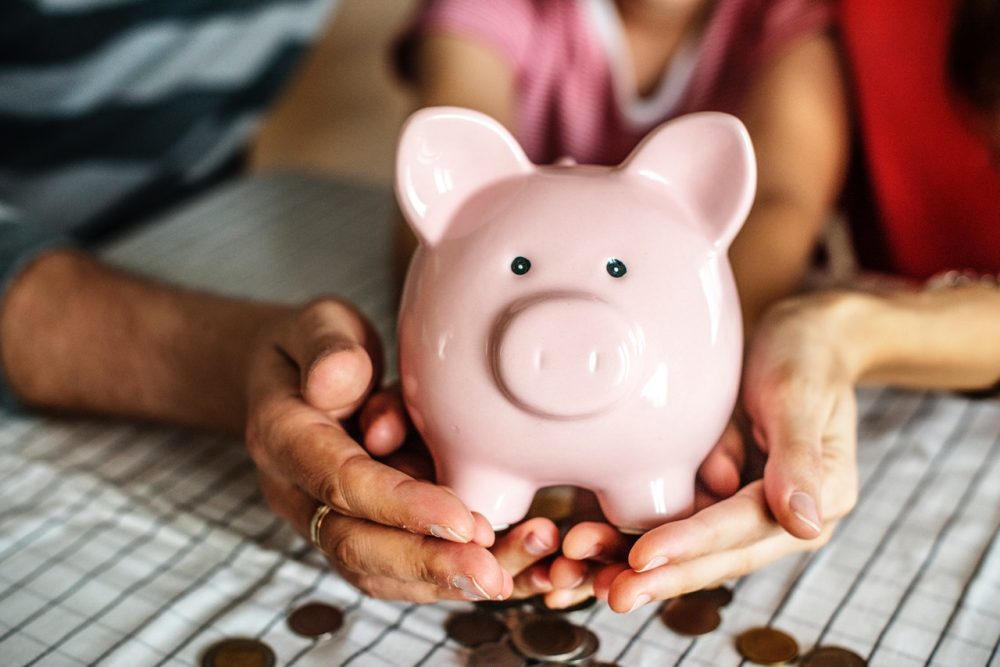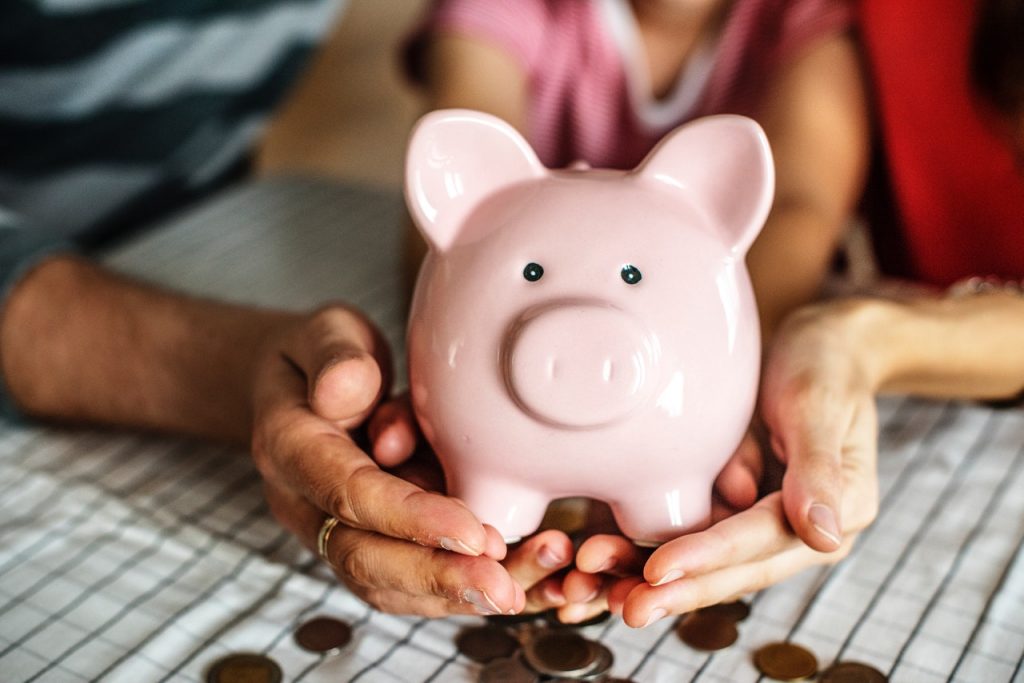 There are plenty of scholarships that you can choose from. However, all of them require you to write a perfect scholarship essay that shows to the evaluation committee why you deserve the money. Keep in mind that only the best scholarship essays are considered.
Why Learn How to Write a Scholarship Essay?
It is very important to learn how to write a scholarship essay about why you deserve it. The truth is that the evaluation committee wants to see why you deserve the scholarship and how it will help you become a better student. Everyone wants a scholarship, so competition is high. Moreover, writing a scholarship essay is not an easy task. It may not be a research paper, but it's a paper that has to demonstrate that you deserve the money.
The essay must show the evaluation committee what you've achieved so far and what you can achieve if you receive the support you need. This is a lot more difficult than you think! Fortunately, we've put together a quick guide on how you can write an amazing scholarship essay.
How to Write a Good Scholarship Essay: 5 Steps for Success
Your guide on how to write a good scholarship essay will help you write the paper. However, the outcome of the essay depends on you as a person. You can write the best essay ever and still not get a scholarship if you don't have anything positive to say about yourself. Remember that you are basically "selling" yourself and you qualities. Avoid the negatives as much as possible. And when you mention a negative part of yourself, carefully describe how it has changed you and how it has helped you become the better you. Unless you find a no essay scholarship, you need to follow these 5 steps to write an excellent paper:
Read the essay instructions very carefully and then learn how to start a scholarship essay. The introduction is very important, as it can make or break your paper. Read great scholarship essay examples and see how others wrote the introduction.
Brainstorm some ideas. Think about yourself and write down all the positive experiences of your life. Note your amazing skills and excellent academic results.
Create an outline from the ideas you've come up with. Each section of the outline must discuss a very specific trait, skill, experience, or achievement.
Add content to each section of the outline, providing more details about your skills, experiences, academic results, traits, etc. Write a smart conclusion. Show the evaluation committee why you deserve the scholarship and not another student!
Edit and proofread the essay. Make sure your scholarship application essay is flawless! Remember that a rich vocabulary and a bit of fine humor will demonstrate that you are a well-read and witty person.
Scholarship Essay Tips
You now know how to write a scholarship essay, so it's time for a couple of tips.
Remember that you can always make your writing more interesting by inserting quotes from famous people and by using a short joke here and there.
One of the best scholarship essay tips you can get is to write clearly and to always state your accomplishments.
Don't be shy!
You must ensure that you introduction grabs the reader and that you always surprise him or her. This will keep the reader focused and interested.
You must have a point. Why are you writing the essay? Why do you deserve the scholarship?
Quick Word on the Scholarship Essay Format
First, keep in mind that your personal statement for scholarship must adhere to very clear guidelines. In most cases, these guidelines are clearly presented on the scholarship website. They differ from scholarship to scholarship and from school to school. However, in most cases, the paper should be two to three pages in length (around 500 words). The font is usually Times New Roman, 12 point, double spaced. The margins are almost always 1-inch top, bottom, right and left. This is the scholarship essay format you need to follow. Last, your paper needs an introduction (which contains a thesis statement), a couple body paragraphs, and the strong conclusion.