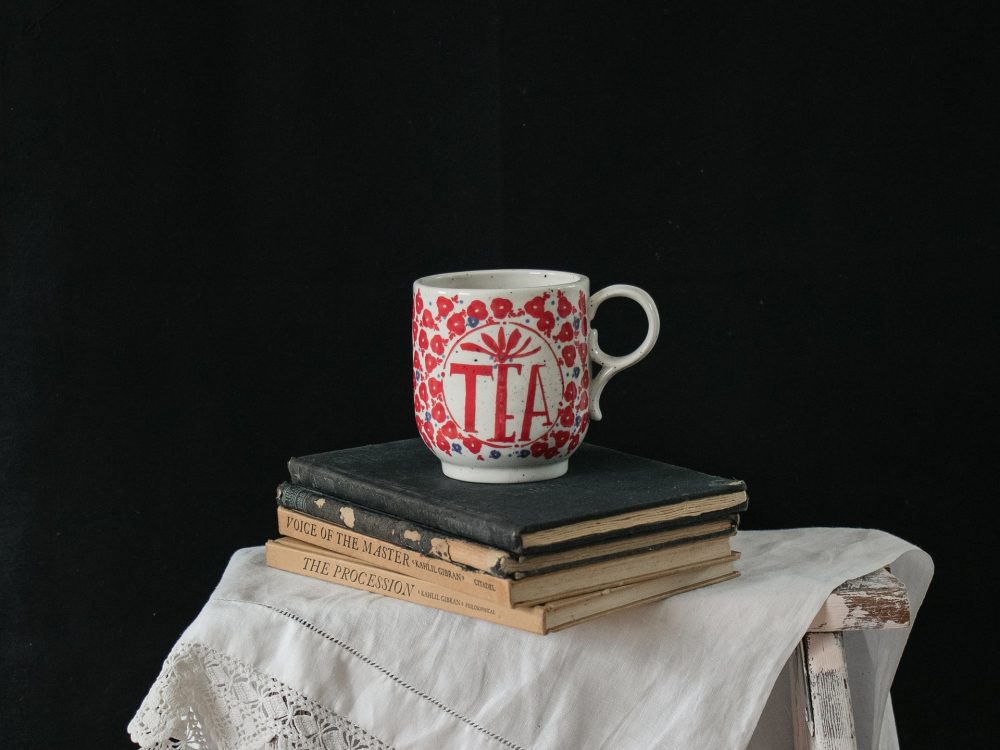 Many students want to know how to write a book review for varied reasons. Writing a book review enhances reading comprehension. It also gives learners a chance to express their opinions through writing. A student also develops a voice and writing style.
But, what is a book review? Well, a book review is a literary criticism that entails describing and analyzing a book based on its style, content, and merit. A review of a book can be a primary source, a summary review, scholarly review, opinion piece, or a child book review.
Some students don't know much about book review vs. book report. Well, a book review is an analysis covering ideas or themes of a text more critically and in-depth. On the other hand, a book report is simply an explanation of the background of the author and a summary of the story's plot.
How to Write a Book Review in Four Simple Steps
Knowing how to review a book can be the quickest and easiest route to having your work publicized. When you start writing book reviews, you also develop and improve analytical skills. Many students learn the journal publishing process when they start writing book reviews.
Currently, many book review websites, blogs, and magazines require people with these skills. Thus, students who develop these skills can end up working for book review magazines, blogs, or websites that need them for monthly or even weekly publication. Here are the simple steps to follow when writing a book review.
Step 1: Choose the Book to Review
The first step in the process of learning how to write a good book review is to know how to choose the book to review. Think about a book that would be useful in your writing process. You need time to write a book review. Therefore, think about a book you would love to spend time reading and writing a book. For students, here is a guide for choosing a book to review:
Choose a book in your study field
Select a book on a topic you are knowledgeable about
Choose a book that has been published within the past 2 to 3 years
Select a book by a reputable publisher like a large commercial press or university press
You can find such books by looking up call numbers of different books in your field. Go to the library of a reputable university, book database, or read book review blogs for recommendations. Academic journals can also list new books in different fields. Even faculty members of your academic department can recommend an ideal book to review.
Step 2: Read the Book
This is a common step in every guide on how to write an academic book review. Essentially, you must be a good and active book reader to write a great review of a book. You should be ready to sit down for hours with a pen and paper. Summarize the main argument in a book and note down all major statements of a book's purpose or argument. This will enable you to describe your responses.
Essentially, you must be ready to read actively to learn how to do a book review straightforwardly and quickly. Perhaps, you prefer reading a book on a computer. However, a good typist may easily spend more time typing long quotes rather than analyze the book. To avoid such drifting, it's wise to use a pen and paper. When reading the book, take note of the book's title, table of content, the preface, and the index. Here are important questions to ask which should also be part of your book review template:
What is the argument of the book?
Does the author do what they say they would do in the book?
How does the book contribute to the discipline or field?
How does the book relate to a trend or current debate in the field?
What is the book's school of thought or the theoretical lineage from which it rises?
How well is the book written?
Does the book define its terms?
Does the book have accurate information in terms of the bibliography, footnotes, and dates?
How helpful are the provided illustrations or does it lack them yet they should be present?
Who can benefit from reading the book?
How can you compare this book to the others in your field?
What courses can the book be used and how clear are its examples and structure?
Doing an online search of an academic book review example before you start writing can help if this is your first time to do a review. Reading a sample will help you know the information that you are supposed to include in the review.
Step 3: Make a Plan
You need to know certain things even before you know how to start a book review. For instance, you need to know how long a book review should be. A book review is generally between 600 and 2,000 words. However, most people aim for around 1,000 words. This length can be considered fair and it doesn't bog down the writer.
The time taken to write a review depends on its nature. For instance, an Amazon book review and a newspaper book review may take a different amount of time to write. Similarly, a fiction and a nonfiction book review can take a different amount of time to complete.
Ideally, a book review can take a month to write. For instance, a person can take two weeks to read the book, one week to plan the review and another week to write. It's also important to outline a review before you start writing. This will help you to avoid straying or turning a review into an academic essay. Here's how you can structure your book review:
Compose a title that includes a bibliographic citation for the book
Write one paragraph with a thesis and the purpose of the author or the book itself
A paragraph or two with a book summary
A paragraph that highlights the strengths of the book
A paragraph that highlights the weaknesses of the book
A paragraph that gives your assessment of the strengths and weaknesses of the book
Step 4: Write the Review
Planning, outlining, and structuring are all about writing a book review template. But, you need to include certain things in your book review format. These are:
A hook
Important book information
Plot summary
Praise and critiques of the book
Recommendation
Rating
Tips on How to Write a Critical Book Review
When asked to write an academic or book of the month review, many people want to know how to come up with a masterpiece. Here are tips that can help you:
Read a good book review example
Outline your review to ensure that it is streamlined
Proofread your review
Express honest opinions instead of being mean or nasty
Writing a book review can seem challenging when doing it for the first time. However, learning how to do it and reading an example book review can make the task easier. Follow this guide or contact our writers if asked to write a book review for a magazine, newspaper, or academic purposes.