If you're reading this blog post, you are probably desperately trying to learn how to write a book report. You've probably received your first such assignment from your professor and you are terrified. However, we want to assure you that you are panicking for no good reason. Writing a report is not writing a book. It won't take you more than 2 days to complete the assignment. Truth be told, this writing prompt is quite simple to complete. What you need to do is understand the writing assignment and learn how you can write a good report. Also, make sure you are not reading guides on how to write a book review. A book review is different from a book report.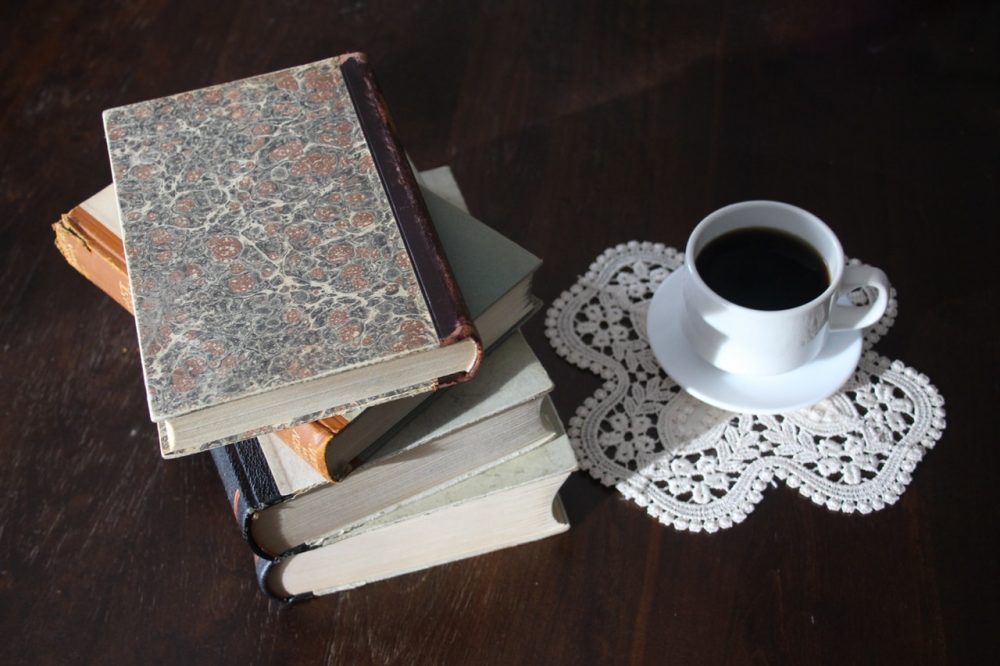 So, What Is a Book Report?
Students are very reluctant to start working on their book reports. There are more people looking to learn how to write a children's book than there are students looking for a way to write the report better. Why? We think it's because most students don't really understand what this report is and how it should be written. They are basically just scared of the unknown. Let's make things very clear: a book report is an academic paper where you give your point of view on a book or some aspects of a book. The three major types of book reports are: theme analyses, plot summaries and character analyses. The report simply summarizes and describes the book. It may contain your personal evaluation of the text, plot or characters.
Book Review vs Book Report
Now it's time to talk about book review vs book report. It is very important to understand that a book report is not a book review and vice versa. The book review is a critical paper that discusses the potential of the book, summarizes the contents of the book, and then shows the readers why you recommend or do not recommend that specific book. It's basically based on your own opinion.
The book report, on the other hand, usually provides a summary of the book and/or an evaluation of the characters or the plot. The report is easier to write than the review, so it's the perfect assignment for middle school and high school students. Now that you know what is a book report and how it's different from a review, it's time to talk about examples.
Any Good Book Report Template?
At this point, you are probably wondering where you can find a good book report template. What you want is an example. The easy way to get such an example would be to search online. You will find plenty of them on various websites. Just make sure to not download anything because you risk getting your computer infected with viruses and malware. If you want even better book report examples, we would suggest you give the school library a try. The reports you'll find there are all written by seasoned, established writers. Analyze the way they write the reports and write down everything you find interesting. Don't be afraid to copy their style. However, do not copy the content of the examples because your professor might catch you. And as you know, getting caught with plagiarism has severe negative consequences.
Step-by-step Guide on How to Write a Book Report
You're learned what book reports are, you've seen how they're different from book reviews, and you've even found some examples. Now it's time to get to the writing part. How to write a book report? It may be a bit difficult to get it right the first time, we know. You may know how to write, but have never tried your hand at a book report. Let's help you do a great job! Here are the basic steps you need to take to write an excellent report:
Read the requirements twice to make sure you don't miss anything. It takes a lot of time to edit the entire paper if you miss something.
Read the book from start to finish, very carefully. Write down all the important ideas. For a book summary, note all the major parts of the book. For a character review, write down all the relevant information about the character.
Create an outline using the ideas you've written down while reading the book. You can take a look at other book report ideas to see how the structure should look like.
Add content to each body section of the outline. Also add examples and quotations from the text. It's best to provide at least one interesting quote with every part of the summary. Be very specific. Moreover, it's a very good idea to describe the book's setting and to provide a plot summary in the body of the paper.
Write the introduction and make sure it's catchy. Then write the conclusion, summarizing everything up. Good conclusion transitions will make your essay more convincing. You don't have to be critical about the book because you are not writing a book review.
Proofread and then read everything out loud to make sure your writing flows. Make sure the logic is sound.
Now you know how to write a book report college level. It wasn't so difficult, was it?
Final Considerations: The Book Report Format
Finally, the last thing we want to talk about is the book report format. In general, a book report should be between 300 and 500 words. In case of a college-level report, you can go up to 1,000 words. Even though you will be summarizing a book or talking about one of its characters, don't forget that you must write the essay in proper academic format. A very important part is to cite and reference everything correctly. Make sure there are no mistakes in the Bibliography or References section. Even if you know how to write a report perfectly, you can still get penalized quite badly for erroneous referencing and citing. Finally, don't forget to proofread your work, even if it takes time. Make sure the essay is perfect, as this is a sure way to get an A+ on your book report!