Homework is an integral part of your education. Instructors give students homework to teach them self-discipline and how to work independently. It's a good way to teach students how to complete tasks in the absence of instructors. This is why every student needs to know how to do homework in record time. Younger students may get assistance from their parents or guardians when they want to master doing homework. However, older students may not have this privilege. If you fall into this category, you need to learn how to do homework fast, or how to do homework faster than you currently do. Some many tips and tricks will help you learn how to get your homework done fast.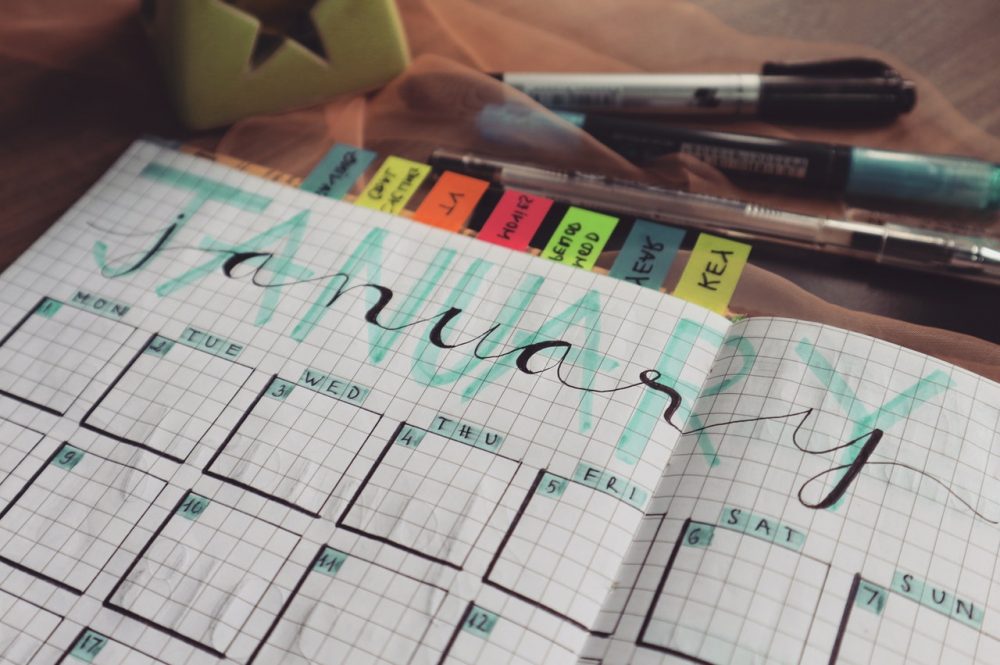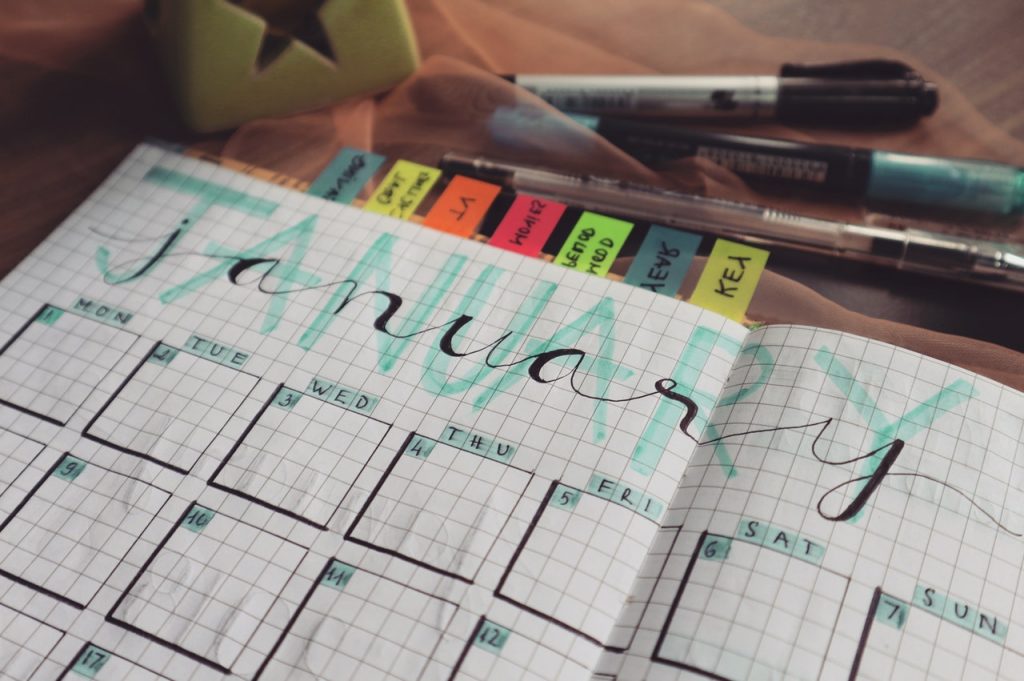 How To Do Homework Fast With Simple Tricks
Keep distractions away. When its time to do tons of homework, make sure you remove your phones, switch of your televisions and keep everything that could distract you away. If you have to use your phone or laptop, find a way to mute your social notifications when it's time to do your assignment. This is the only way to beat deadlines when you have a lot of homework. You want it or not, you need to learn how to focus on homework by removing distractions.
Try to follow a schedule. One of the best ways to learn how to how to finish homework fast is to follow a schedule. Don't just do your homework any time of the day. Choose a specific time of the day that would be devoted strictly to homework. It could be one hour before dinner or two hours after you have returned from school. When its time, don't procrastinate, don't make excuses, go to your room, pick up your books and start writing. Do not break the schedule except you don't have any choice.
Focus on volume rather than duration. It's better to spend 30 minutes doing productive assignments than spend two hours texting, posting on social media and doing assignments at the same time. Getting more things done within a short period is better than wasting time. It's also a good way to teach yourself how to get motivated to do homework
Take breaks in-between to cool off. If you're going to be doing your homework for more than one hour, it's a good idea for you to take breaks. If you know how to do your homework, you'll know that taking breaks at intervals during homework is a good thing. Taking breaks keeps you energized. When you mute your social channels to focus on homework, you may feel left out of what is happening online. This is why you should reward yourself with a few minutes of social media time. However, you need to make sure that you don't use more than the time you've already set aside for a break.
Prepare your workplace. This way, you'll save time and you'll not have any reason to leave your position during your homework. Moving from one place to the other to pick up items will reduce your motivation to do homework even when you're running out of time. Your laptop, MiFi, textbooks and everything else should be within reach.
Make up to-do lists. This is why making a list of what you want to do for the day is important. You probably have different tasks from your teacher. So, make sure that you make a list before you start. The list should serve as an outline to speed up the writing and improve your focus. Write down the name of each homework and what you need to do to complete them. You can start with the most challenging assignments and proceed accordingly.
Snack on brain-friendly meals. Snacking while you are doing your homework is one of the ways to reward yourself as long as you're snacking on healthy foods rich in omega 3 fatty acids and other brain-friendly substances. Don't take sugary drinks. Stick to water. If you're interested in coffee, you can sip some while you do your homework to increase your level of alertness.
How to Finish Homework Fast By Seeking Assistance
All the points listed above will help you learn how to finish homework quickly without assistance. However, you can skip all these points and do your homework even faster by giving it out to a professional. There are many experienced homework helpers out there who are willing to help you get your homework done faster. These homework helpers have years of experience in assisting students who are too busy to complete their assignments. They can also assist students who can't do assignments on their own because the subject is difficult to understand. Homework helpers are your best bet for doing your homework fast. All you have to do is visit the right website, fill the required details, make the payment and wait for them to contact you. However, there are many scam websites out there. So, if you want to protect yourself from these fraudulent websites, there are certain things you need to consider.
What To Look Out For When You Want To Do Homework With Professional Help
Check the grammar on the website. Professional homework helpers need to have a good command of the English language. Most scammers don't have the time to write great content on their sites. If someone is trying to help you with your homework, that person should be able to showcase his or her services like an expert. Look out for grammatical and typographical errors on the website.
Learn as much as you can about the company. Online companies usually have reviews and testimonials from previous clients. If too many people are giving negative reviews, you should probably look for another company to get the homework done. Feedbacks from strangers should never be taken for granted. However, even a legitimate service provider may have one or two negative reviews. Just make sure you analyze all the information appropriately before you conclude.
The Verdict – Should I Do My Homework Or Ask A Professional For Help?
Doing your homework yourself is part of studying. It allows you to learn how to study independently. However, you don't always have to do your homework yourself. This is especially so when you don't have enough time to get your homework done on your own. Every student has the opportunity to seek out professional homework help any time they have homework to do. This help doesn't need to come from familiar faces. You don't need to be ashamed of reaching out and requesting for help. These professionals will not demand credit for your work or reveal your identity without your permission.