It is quite often that students complain about how boring homework is. Not just the students in high school, even those that are studying in college feel the same. It is the responsibility of the teachers and the educational institutions to change this mindset in students. So, if you are a teacher or an educational institution, or a student who is searching for the answer to how to make homework fun in high schools? You are on the right page.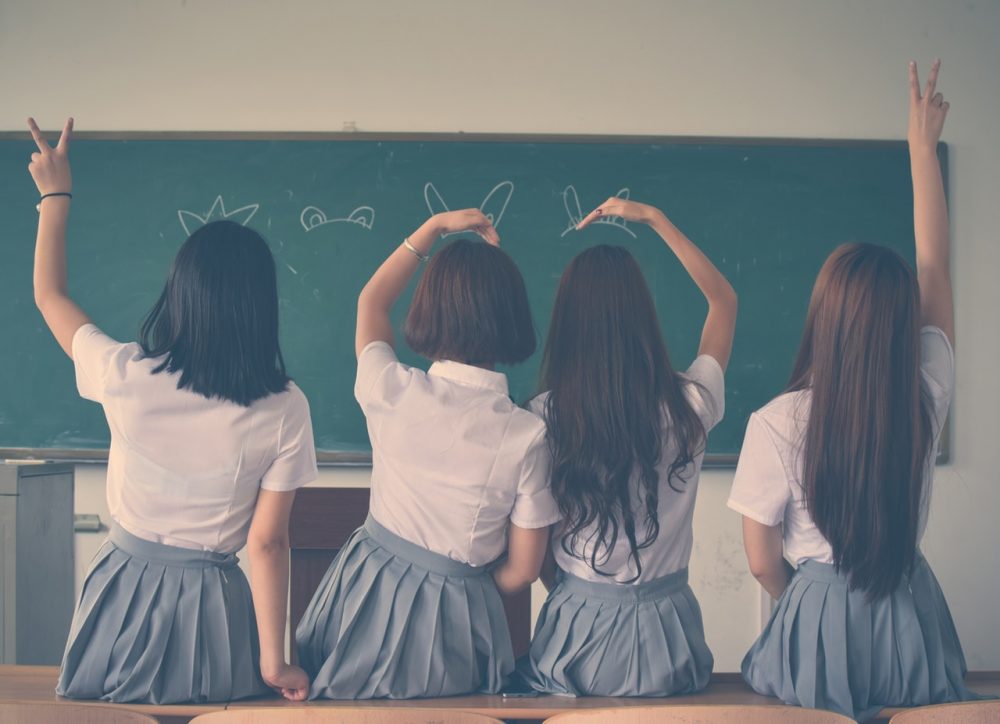 Because it is here that we share our tips which will act as a guide to you to make homework fun for your students. With the help of our tips, you can teach the thought in them that homework is fun. By doing so, you can influence and direct the way they respond to the homework and come out of the mental block which makes them think that they can't do homework properly. One of the best ways to achieve this is to gamify the homework.
Gamification is The Way To Make Homework Fun
Gamification is a process of enabling gaming mechanics to motivate, promote participation, engagement, and celebrate the whole experience of the steps involved. Unlike in the business where it is readily applied, it can be done in a better way in the educational institutions. Grading students is already a primary gamification mechanism. But with some of the tips that we will share in the next lines, you can create a better gamification framework to enable students in thinking of homework for fun. You will be creating an environment where students will be looking forward to homework and celebrate their participation in them. As mentioned before, there are many mechanisms involved in gamification. It is essential that you understand the principles and logic behind them both individually and collectively, modify them accordingly to suit them better in an academic environment and implement them effectively. This ultimately answers the age-old questions; how to make studying fun, how to make homework fun in high school? Given the quick effects of gamification, you will be able to see the change in the attitude, the perception of homework among students.
How to Gamify?
Gamification is based on the following gaming mechanics.
You need to define or educate students to establish their own short-term and long-term goals. You can score these goals. It will motivate everyone to come up with better goals.
You need to break the study period/homework into different stages and offer badges to students who finish them within the stipulated time and with the expected quality.
You need to be transparent in showing the students how they are concerning everyone else in the class. This will motivate students to perform better.
Similar to many video games to which your students are already acquainted, you need to give them level ups as they accomplish the minimum number of badges required to level-up.
You need to promote friendly, healthy competition among the students.
You need to design study/homework in such a way that there will be both individual and collaborative approach required. And the participation should be graded accordingly.
The points have to awarded for every step and not just for the final submission or test or exam.
You need to give a realistic, timely and practical feedback based on the points achieved, badges and levels earned. This in itself will become the biggest motivation for the students who can't do homework, to do it and enjoy while doing it!
Benefits of Making Homework Fun
It motivates students to participate better thus making the homework fun.
It engages them individually to score better, collect more points, earn more badges and level-up after the minimum number of badges are obtained.
It promotes and builds the spirit of team collaboration which is more crucial in solving real-world problems.
It teaches a sense of sportsmanship among students as they are always competing against one another.
Most importantly, your students will no longer complain about the boring homework but always look forward to the next eagerly to earn more points, badges, and level up.
Learning games are thus the way to go forward:
Designing and implementing a gamification framework based learning system can, therefore, make learning, homework, etc. more interesting and involving to the students. They will learn many positive attitudes, skills, and perceptions which are of both individual and collaborative and are crucial in the overall development of students. By this, students are more confident about what they have learned and are eager to apply them in the next leg of their academic or professional or real-world stages, while also having fun during their grueling studies and homework sessions.