The summer vacation is here and students are thrilled. You are already thinking about those long days at the beach and about all the nice places you'll see. Of course, let's not forget all that beautiful time you will get to spend with your friends and your family! And who knows, maybe the love of your life is waiting for you just around the corner. You'll have plenty of time to go look for him or her, right? The summer vacation is long. But wait; there is some trouble on the horizon. You didn't expect to receive so much summer vacation homework. And all this summer homework has the potential to ruin your vacation. Each teacher has bent over backwards to assign as many school projects to you as possible. It's like a contest; who manages to give you more work wins! But don't worry about it; the truth is that you can easily get all that summer homework done in no time.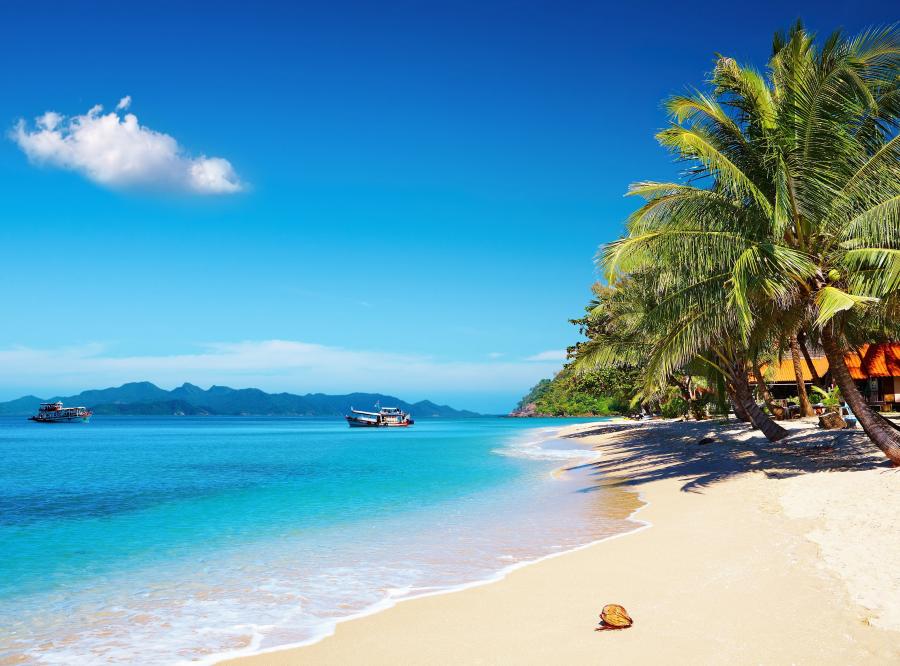 Is Summer Homework Illegal in Any State?
Well, we have heard this question a lot. Is summer homework illegal? Unfortunately for college and high school students, it is not. In fact, summer vacation homework is not illegal anywhere in the United States and the UK. It is entirely optional. You can refuse to do it, of course. But what happens is that you get back to school and you instantly get a couple of bad grades. And this is a very serious problem. It seems like your only option is to start working on that summer vacation homework. But don't worry; it won't keep you away from your friends and family for long. We will show you why this homework is beneficial and how you can complete all the assignments as fast as possible. Our aim is to help you get more free time and make the most out of your summer vacation.
Is Summer Homework Beneficial to Students?
Most students are asking us "is summer homework beneficial?" The reality is that summer vacation homework is actually of great benefit to students. You may not agree with this statement, but bear with us for a bit. Summer homework helps you remember all the things that were taught to you during the school year. If you forget most of these things, it will become a lot more difficult to learn more advanced classes in the following year. This is why it makes a lot of sense to work, at least for a bit, on remembering the things that you've learned over the past school year. You want to get good grades as soon as you get back to school, right? Well, summer holidays homework is the thing that can easily help you achieve this goal. And doing it is not at all difficult. Don't worry; you don't have to spend time each day working on school chores; far from it actually!
How to Complete the Summer Homework in Record Time?
Let's talk about the most common mistake college students make when it comes to summer homework. Most of them postpone working on these school assignments until the last week or two before the new semester starts. This means that they are left with too little time to work on their school projects which, in turn, means that they will never be able to do a good job. You have 3 months of free time, remember. Why not split all the work evenly between these months? You are not out of town or at the beach every single day, right? In other words, work one or two days maximum every week on your summer holidays homework. You will be able to get it done well ahead of time, while getting all the free time you need.
Getting Assistance Online
You may not have time for summer holiday homework. You may not be able to work on it. Who knows, you may be out of the country for the entire 3 months. Things happen, with this we do agree. You may even lack any kind of meaningful summer vacation homework ideas. If this is the case, all you need to do is hire an expert to take care of the matter for you. You have plenty of time to find a reliable, trustworthy academic writing company that can help you complete your school projects on time. These companies employ professional writers who are most often degree-holders. This means that they will be able to help you with your homework without any kind of problems. However, we urge you to at least read the homework and learn something from that writer's work. After all, your main goal in school is to learn new things. And never let the opportunity to learn from pros slip. It doesn't take much time to read the homework, but the amount of information you will learn will help you for sure during the next semester. Good luck!