Nowadays, students are required to write dozens of essays and other academic papers each year. And most of these people are struggling to get at least some inspiration for writing. And even if you are not a student, you will still need some reliable sources of inspiration. For example, you may want to write a book or a story and don't know where to begin. You lack ideas. However, as soon as you get some inspiration for writing, ideas will start flowing in your head. Of course, you will not be copying what you're hearing or seeing. But some ideas can prove to be invaluable when writing an academic paper or a story.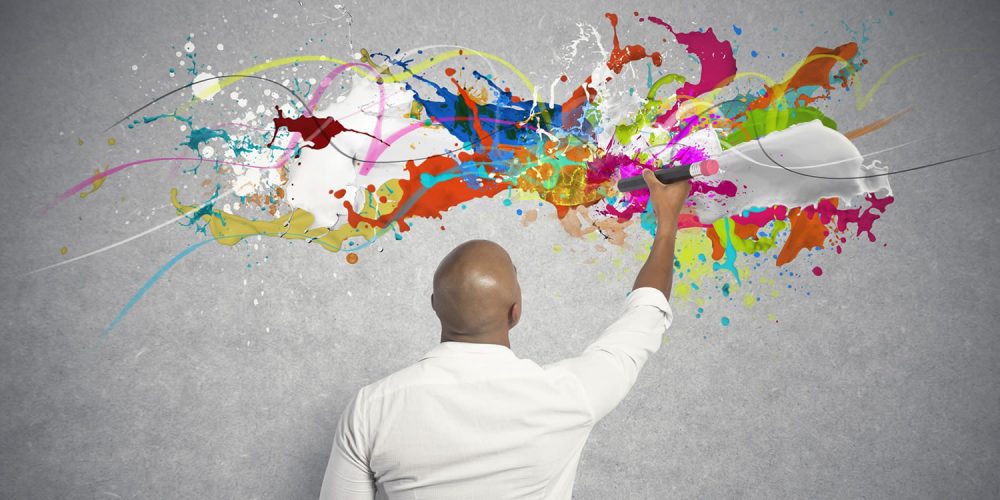 Why Inspiration for Writing is Important
Most professional writers will tell you that inspiration for creative writing is a very important part of the writing process. Truth be told, inspiration is very important even when writing an essay for school. Here are some of the reasons why you need some good sources of inspiration:
You want to write something that is out of the ordinary and that will get you the praise you deserve from your audience.
You want new, interesting ideas and new things to talk about in your paper or story.
You don't know how to write an academic paper and don't know how the end result should look like.
You've hit a writer's block while working on the story. Some inspiration for writing stories can get you out of this situation pretty quickly.
You need some fresh facts and talking points for your work.
You want to learn how to express yourself perfectly in writing and how to present your ideas in a logical manner.
Do You Need Inspiration for Creative Writing?
Of course, you still need some inspiration even when doing creating writing projects. In fact, creative writing can be one of the most difficult forms of writing. Why? Because most people spend all their ideas and can't find new ones. You hit a writer's block and can't move forward with your story or your book. This is why getting some creative ideas for writing is very important. Studies have shown that people who manage to get inspired will have a lot more ideas and will finish their projects faster. And by getting some inspiration you also reassure yourself that you can complete the project on time. After all, so many other people managed to finish writing their papers or stories on time. Why wouldn't you be able to do the same?
Best Sources of Inspiration for Doing Homework and Writing Stories
There are many sources of inspiration, of course. And some are better than others. Let's start with the best source of inspiration for students: the Internet. You can find almost anything you want on the Internet, including books, movies, statistics, PowerPoint presentations, and even writing and editing services. Truth be told, you can get some inspiration for essay writing simply by reading a couple papers written by established authors. And you can read these for free. If you need more help, you can always ask a professional writer to send you a sample essay. Just make sure the paper is 100% original if you want to copy some parts from it.
But what if you are a creative writer? Where to get inspiration for writing your story? The best thing you can do is read books that are related to the subject you are writing about. You can also watch a movie or two. Pay attention to the ideas and to the way the author crafter the book or the movie. Don't be afraid to pick the best ideas from these materials and then change them to suit your needs.
Final Considerations
Many college students need inspiration for doing homework. This is the sad truth, unfortunately. Students are overworked and in most cases are simply unable to get a good night's sleep. This reflects on their ability to complete their writing projects and do their homework. As a tip, always try to find information about the subject you want to write about before you begin working on the homework or essay. You can then create the outline of the paper based on the information you get from your sources of inspiration. Don't be afraid to read essays from other people and use their structure as a guideline. Still wondering where to get inspiration for writing? If you absolutely need help from professionals, know that there are academic writing companies on the Internet that offer academic writing help to college students such as yourself. Of course, you will have to pay for this premium service. However, when you pay for writing help, you can be sure that the content you receive is of the highest possible quality. Just make sure you work with a reputable academic writing company!