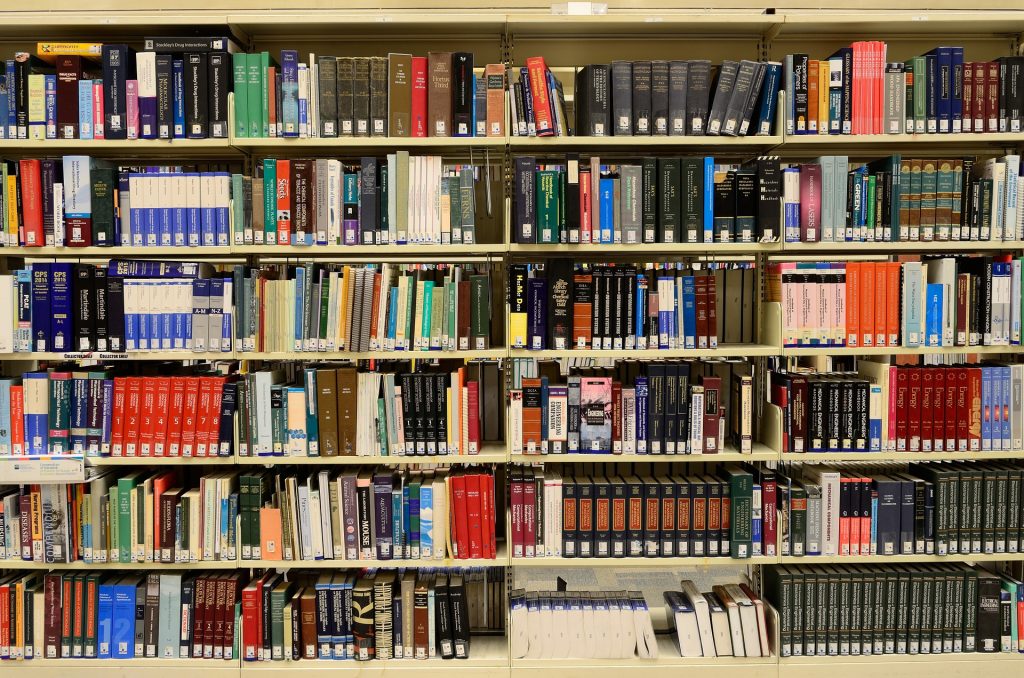 If you are an academic, you've probably come across indirect quotes more times than you can recall. Well, this is because they are an essential part of any form of writing. They usually help the writer expand or support an idea or argument they had in mind, and also serve as evidence for the mention. Hence, they are very helpful in developing a thesis statement. But what is an indirect quote? Simply put, an indirect quote is when a writer represents or reports what someone else said in their own words. It is more like summarizing or rephrasing the exact words a person said but in your own words.
Direct vs. Indirect Quote
A direct quote is the opposite of an indirect one. In other words, it involves reporting or incorporating another person's words in the exact order they were said into your work.
For instance, Miss Linda, who was working the morning shift in the lab this morning, said to the student, "No, I won't help you out with the experiment."
An example of an indirect quote using the same information would be; Although Miss Linda was working the morning shift in the lab that morning, she said she could not give a helping hand to the student who needed assistance with the experiment.
How to Cite an Indirect Quote APA
APA is a popular writing style for its efficiency and organization. Similar to all other areas, it has a series of important rules when it comes to using indirect quotes. You must master them so your academic work can attain the required standard not only in regards to grammatical flow but also in the organization. Luckily, citing APA indirect quotes is no rocket science, and with us to walk you through it, you are on the safe side.
In APA, if you want to quote information you found in a secondary source, you're expected to credit both the original and secondary sources of your information. In other words, you need to tell your reader about the original source of information while at the same time giving credit to the secondary source you are currently using. To properly achieve this, always ensure that you've cited both sources in your in-text citation but only give credit to the secondary source on the reference list you'll create once you are done.
When citing an indirect quote in APA, adhere to the format you found in the source. For instance, if the secondary source discusses the point you want to include in your work through a direct quotation or a paraphrase, make sure you identify:
The original author
The year of publication of the original source.
Then when citing the actual APA indirect quote, include the mention. A classic indirect quotation example of this in the earlier mentioned example would be like:
According to the student (as cited in Lab, 2007), Miss Linda was the lab technician working the morning shit but refused to offer help with the experiment…
Check out the example below for a clearer understanding on how to cite indirect quotes APA
Information as it Appears on Original Article
For instance, male high school students took up a whopping 75% of engineering technologies concentrators, almost 80% of the manufacturing segment, and a major 50% of computer and information sciences. (The National Center for Education Stats, 2010)
An Indirect Quote APA would be like
According to a report by The National Center for Education Statistics(2010), the male high school student population took up a larger chunk of the leading segments. For instance, they made up 75% of engineering technologies concentrators, 80% of the manufacturing sector and half of computer and information sciences (as cited in the Report, 2015 pp, 10-11)
Indirect Quote MLA
Now that you know how to cite an indirect quote APA, how do you do the same in MLA? Well, as a general rule in MLA, you should try to avoid indirect sources. It's advisable you find the original source. But if it's absolutely necessary and unavoidable, for instance, if the original work is no longer available, the rules are pretty straightforward. You're supposed to cite the source indirectly using the regular in-text citation rules in MLA, but ensure you include the phrase "qtd." on the reference page at the end of the paper. The abbreviation "qtd." is essential as it shows the reader you've not read or could not access the original source. Hence, you'll not find yourself in embarrassing situations where your professor tells you that you've used the information in the wrong context.
MLA indirect quote example
Regardless of the myth of mobility in America, the truth, according to a majority of experts on the issue, is rags to rags or riches to riches. Charles Sackrey, a Bucknell University economist, only 10% manage to make the transition from working to the professional classes. Bucknell says, "My father has had to swallow a bitter pill as he could not accept my decision of becoming a mere news reporter. Despite it being many years, he still wonders why I have never bothered to take a more profitable job, yet my academic standing allows. He had high hopes in me as he had spent all his life trying to set the right foundation and encouraging me to follow a path that would lead to better jobs and more money. (Sackery. "Myths of mobility in America" 15th Ed., 2013, pp 12-15)
MLA indirect quote: short form
"Charles Sackery's father had a hard time accepting his son's decision to pursue a career as a newspaper reporter when he could pursue a better paying career like Law with his grades. This is mainly because he had spent all his life, encouraging him to pursue a better job (Myths and Mobility 13)."
Learning how to cite indirect quotations APA and MLA is essential as it makes your work more credible. Don't disregard our advice and always double-check the sources. If you need and help, feel free to contact our writers.