If you're reading our blog post, you are probably looking to learn how to write a biography. Honestly, the process is pretty simple actually. Learning how to write a bio shouldn't take you more than 2 hours, especially since we've created a simple 7-step guide. You just follow our guide and the biography essay is done. Simple! You can use it to write a professional bio, write a personal biography, or even make a script for a film about someone's biography. You'll learn everything you need right here, but you will need to practice yourself. Remember, practice makes perfect! You'll be able to write a biography in no time.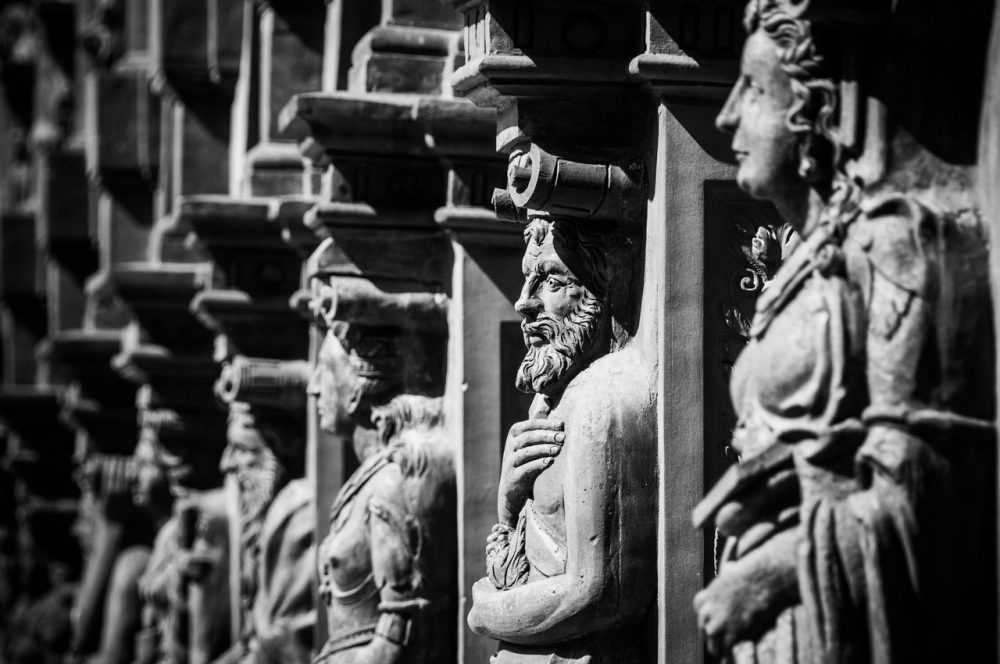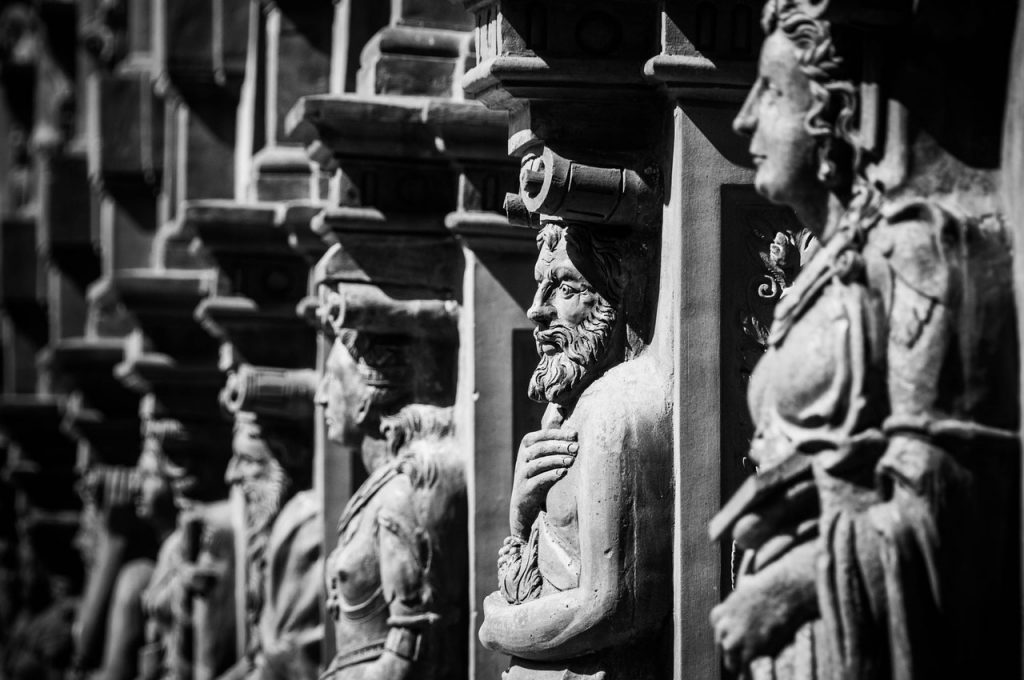 So, What Is a Biography?
Let's start with the basics: what is a biography? Also known as a biography essay, this piece of writing basically tells the story of a person's life. This is the simple biography meaning. If you want a professional biography, it will just cover the professional aspects of the subject's life. Of course, you can write a biography about yourself if you wish. As long as you learn how to write a bio, you can write about anyone. Truth be told, writing a biography takes the average student around 2 days, including all research, outline planning, drafting, and proofreading. A good academic writer can do it in 4-6 hours.
Getting Started: Read Biography Examples
The first thing you want to do before you start writing the bio is read some good quality biography examples. You can find them all over the Internet and even in some books. Yes, some journals, books, and even academic writings include the biography of the author. It's a short bio, of course. However, you just need to carefully read these bio examples to get an idea of how they are organized. Analyze the way they are structured and the way the author writes about himself or about the subject. You'll then have absolutely no problems understand our easy character bio template.
How to Write a Short Bio (Or a Long One): The 7 Quick Steps
Now, assuming you've read a couple examples of both short and long biographies, let's show you how to write a biography. The whole biography template has just 7 steps, so it's nothing to fear. Here is what you want to do:
Choose your subject. This is the obvious first step. If your professor has not assigned you a subject, you can pick whoever you like, including yourself. However, make sure it's someone famous. You want to easily find a ton of information about the person online.
Do the research. This means reading as much as you can about your chosen subject. Write down all the important pieces of information, in chronological order. Remember that most famous persons have at least a Wikipedia page about them. While doing the research, write down names, interesting facts, events, facts, dates – everything important!
Compose the outline. The easiest way to structure the paper is using the five paragraph essay format. You need an introduction, at least three body paragraphs, and a conclusion. Each body paragraph should discuss an important event in the person's life or an entire period of the subject's life (late childhood, adolescence, early adulthood, midlife, etc.).
Develop your thesis and your thesis statement. The thesis statement is a phrase that presents the main idea of your essay in a clear, concise manner. Don't delve into details at this stage.
Write the introduction paragraph. If you don't know how to write a good introduction paragraph, you can find a lot of resources on our blog. To get you started, you need to start the intro with the thesis statement, provide some background about the subject, explain why you chose this subject (its importance), and then close everything with a soft transition to the first body paragraph.
Write at least three body paragraphs. If you don't know how to start a body paragraph, we have English assignment helpers who can help. But the main idea is that you need to focus on just one main idea per paragraph.
Write the conclusion where you summarize everything in your essay. Reiterate why the subject is important and why his or her biography matters. You can close the conclusion with a call to action, if you can think of something adequate.
Bonus Tip: How to Write About Yourself
You now know how to write a biography essay. It is not difficult at all, truth be told. However, you will need some practice. And what better way to practice than to write a biography about yourself? How to write about yourself? Just think about your life and accomplishments, follow the guide above, and write the bio. Simple. In fact, if you don't know how to write a bio about yourself, you certainly won't be able to write a biography about somebody else.
What Makes Good Biographies?
Want to learn how to write a professional bio? Don't know how to write a short bio? They are both based on the guide above. The professional bio describes your – or a subject's – career path and achievements. The short bio is a condensed version of a biography that provides only the most important details and doesn't delve into much detail. And now you know how to write a bio for work, if you ever need one. But what makes good biographies? The secret is this: you need to capture the essence of the subject and write everything smoothly, in chronological order. You will describe a life concisely in just 500 words or less.