Do you know how to use citations? Probably not. But you shouldn't worry too much; most students are having a very difficult time using citations the right way. In most cases, college students don't even know what citations are. More specifically, they don't know what they should cite and where. The reality is that using citations is not as difficult as you think. Once you understand what they are and how you can use them, you will find that citations are actually your friends. In this blog post, we will discuss the importance of citations (both citations MLA and citations APA) and will show you how you can use them to your advantage. Of course, tips and tricks on using citations are included towards the end of the article.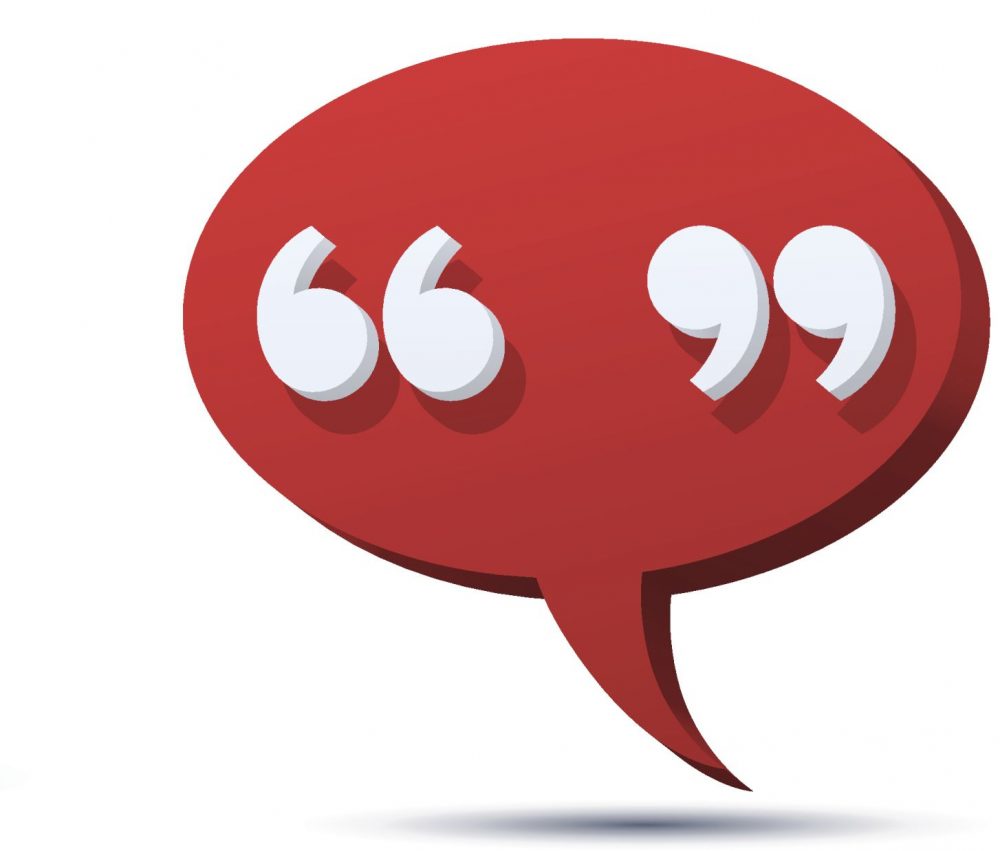 How to Use Citations in Essay: What Are Citations
The first thing you need to do is understand exactly what a citation really is. Why is this so important, you ask? Because once you know what a citation is, you will immediately learn how to use citations in essay papers. Basically, a citation is any quote you use from an external source. A citation is also anything you reference in your writing. So, if you need to quote something from a book – any book – you would insert that quotation into your writing and then cite the work you used. Alternatively, if you were to use some stats from somewhere (compiled or researched by someone else), you would cite the work used and the author. Citations are important because they give credit to the original author. By using proper citations, you ensure that your essay is not plagiarized. You are not copying somebody else's work; you are merely basing your writing on information from other works. As a rule of thumb, you need to cite the source whenever you insert a quote into your essay and whenever you base your writing on somebody else's work.
Using Citations: Why Are They So Important?
As we mentioned earlier, citations are very important because they help you avoid plagiarism. It would be impossible to write each and every essay from scratch, basing your writing exclusively on your own research. This is why quotes are permitted. But you need to learn how to use citations in Word to make sure you don't get penalized. Even though inserting a citation is pretty simple, it is very important to insert it correctly. Why? Because each style has its own method of using citations. MLA citations are usually different from APA citations. But don't worry; you can easily learn how a citations looks like by reading the guide for the style you are using in your essay (Chicago, MLA, APA all have style books or style guides).
Learn How to Use Citations – Easy Guide
We presume that you already know how to use citations in Word. If you don't, take a look at Microsoft Word documentation to see how the word processor inserts citations. It's actually pretty simple. Remember, all versions of Microsoft Word are excellent at using citations. Don't know how to use citations? Don't worry; learning is easy. You just need to see one or two examples. So let's see how to use citations in paper quickly:
Insert the quote or the stats you are citing. For example: "To be or not to be", said Shakespeare.
At the end of the paragraph, write the author's last name and the year of publication of the source material between parentheses. For example: "This is a quoted text." (Smith, 2018).
Insert the complete reference into the References section at the end of the essay. The reference needs to contain the surname and the initial of the author, the date of publication, and the title of the work. For example: Smith, J. 2002: Becoming the Best Essay Writer Ever. London: The Falmer Press.
Make sure you have cited the correct reference. Citing the wrong reference will get you penalized.
As you can see, it's actually very easy to learn how to use citations. And remember, citations will help you not only base your writing on stats and information researched by other authors; they will also help you lengthen your own essay with some interesting quotes.
Tips and Tricks for College Students
Now that you know how to use Chicago style citations (or any other citation style), it's time for some tips and tricks:
You can use various tools to organize and keep track of your citations. Examples include EasyBib, Zotero and Citation Builder.
Learn how to use the References tab in Microsoft Work. It will make citing a lot easier and faster.
Avoid using too many citations; otherwise your essay will start to look like something made up entirely of other peoples' work.
Paraphrasing also requires a citation. So yes, you need to cite the original author even if you are expressing an idea in your own words.
Remember, if you are a college student and need help with citations, you can always get some assistance online. There are even academic writing companies that can help you format your citations and references properly so that you don't get penalized for them.