Recently we heard about an interesting new concept that is gaining traction online. It seems to be popular with high school, college, and even university students. It's something called Homework Market. Given its raise in popularity, we decided to take a closer look at this academic writing service. Of course, we also gave them a test to see how the system works and whether we can recommend it to our readers. In this blog, you will find out what Homework Market is, how it works, and what our review has to say about it. Also, you will learn about the cons of this strange new service.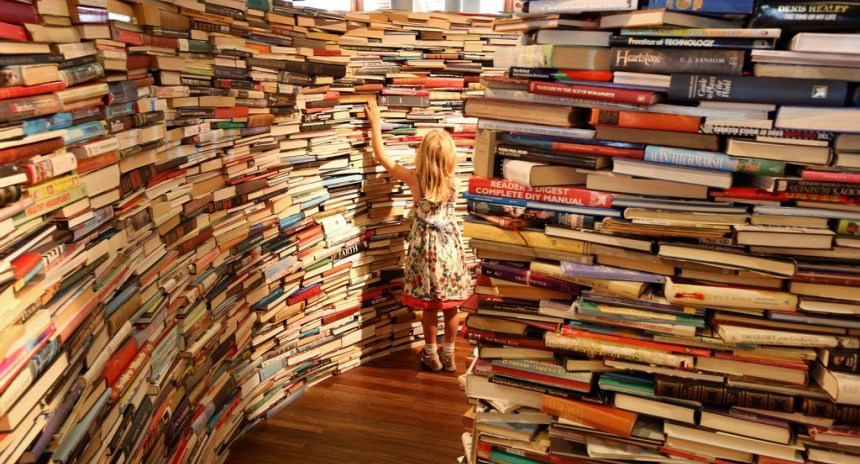 What Exactly Is Homework Market?
Let's start with the beginning, because most of you are probably wondering what Homework Market really is. Basically, it's a website where students supposedly get help from teachers. This help can be anything from answering a simple question to writing an entire essay on a given topic. It sounds interesting so far. On their website, we see two areas: the teacher login and the student login. Also, in the middle of the page, there is a large box that shows all the "bids" teachers place on students' projects. The box is not very helpful, as it updates almost every second. It's very difficult to read a whole sentence on Homeworkmarket before the box updates and pushes it down the list.
How Does a Market for Homework Work?
We took some time to analyze how this system works, of course. After all, it's something new. The reality is that we tend to agree with most of the Homework Market Reddit comments we've read. This is basically a marketplace where a student posts a project (think of it as a job) and teachers place offers (in the form of bids). So far so good. This has the potential to work. However, we saw many Homework Market reviews that stated the contrary. It looks like most students are not happy with the system, so we decided to test it ourselves and see why. In our experience, when so many Homework Market reviews are neutral or negative, it means something is very wrong with the company or with its services.
A Short Homework Market Review
The first thing we did for our Homework Market review was to create a student account and post an assignment on the website. It wasn't very complicated and the job was posted without any problems. We started receiving offers almost immediately after we posted the job, which raised our eyebrows. It's like dozens of teachers are always online around here. Strange, isn't it? In any case, we selected one of the offers from a teacher that had a lot of recommendations and a long history of completed assignments. And this is when the problems started.
Spoiler alert: this next part of the Homework Market review is not going to be pleasant. We were required to pay upfront, which is not something we usually do. We were assured the paper will be ready in 2 days. After 3 days we were still waiting for the product. The teacher didn't answer to any of our messages. And on the fourth day, we received the paper – finally. The quality was subpar and the essay looked like it was written by a 10-year-old. We couldn't believe our eyes! Then we realized why almost every Homework Market review online was negative.
Why Homework Market Won't Work for You
We are certain that we discovered why this market for homework will never work. You will never get quality academic content here because of the simple fact that the so-called "teachers" are in reality students or freelance writers (probably from India, considering the quality of the essay we received). On a personal note, I closed my Homework Market account immediately after realizing what was going on in there. This is why so many teachers are always online to bid on assignments; because they aren't real teachers. You should avoid this place at all costs, or risk losing your time and money.
The Best Alternative for Students
Students have so many other alternatives that don't involve such risks. An academic writing company is your best option, guaranteed. Why? Because such a writing service will guarantee that the essay you receive is 100% original and of high quality. Also, you will get your money back if the paper is sent late or if it does not meet your standards. In other words, unlike on Homework Market, you are fully protected when working with a trustworthy academic writing company. Students can get the help they need online and avoid scam websites that will only make them lose their time and their money. Talking about scams, we consider Homeworkmarket to be one because they blatantly lie about their writers being "teachers." They are not, period.