For many students, the daily schedule entails juggling multiple tasks, from working on assignments given by the teacher, to doing part-time jobs. This can be pretty complex and draining, especially if the assignments are tough and schedules tight. The best way to address the problem is by using a homework reminder app.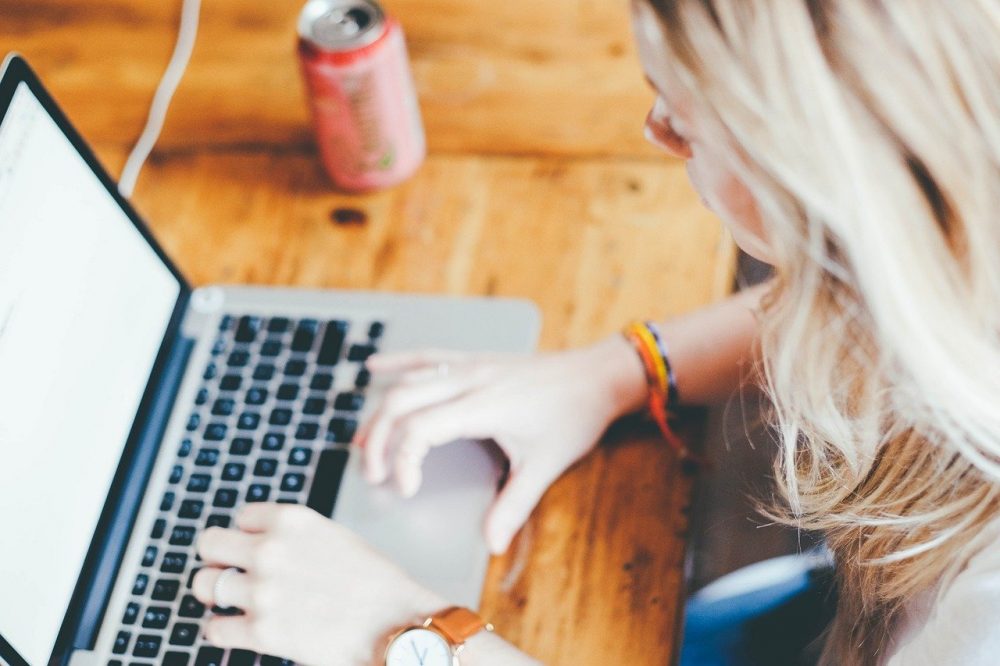 A good homework app is used to help you plan your time well so that you do not forget to complete the assignments on time. Furthermore, the apps can help you to learn more about difficult subjects. But selecting the best homework app can be complicated because of the many models out there in the market. In this post, we explored the best homework app that will make your student life more enjoyable and productive.
Why Use The Homework App?
Homework applications are advanced learning tools designed to help learners plan and do their assignments more effectively. Here are additional reasons why you should use homework helper apps.
The apps help to remind students when to work on their assignments.
You can use them to learn the concepts you found difficult in class.
With the best homework planner app, your student-work life becomes more organized and fulfilling.
With an app that helps you with your homework, you are sure of improving your grade grades with time.
The apps help students to become more independent in their academic work.
The Best Homework App Options
Now that you know how to select a great app, we are now going to look at the best apps for homework that you can use out there.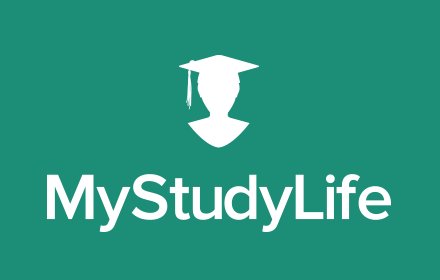 This is a free homework reminder app designed to work on both smartphones and computers. The main features of this app are the calendar and to-do-list that allows you to organize and track your tasks easily. You will also like the app's operational design, which stores the data on the cloud so that you can easily sync with other devices.
The app supports daily, and weekly rotation schedules and further allows you to specify the tasks that are completed. On the app's dashboard, you get an overview of the daily tasks with highlights of the incomplete assignments, which are due soon. Further, it uses reminders so that you will never miss an assignment or test.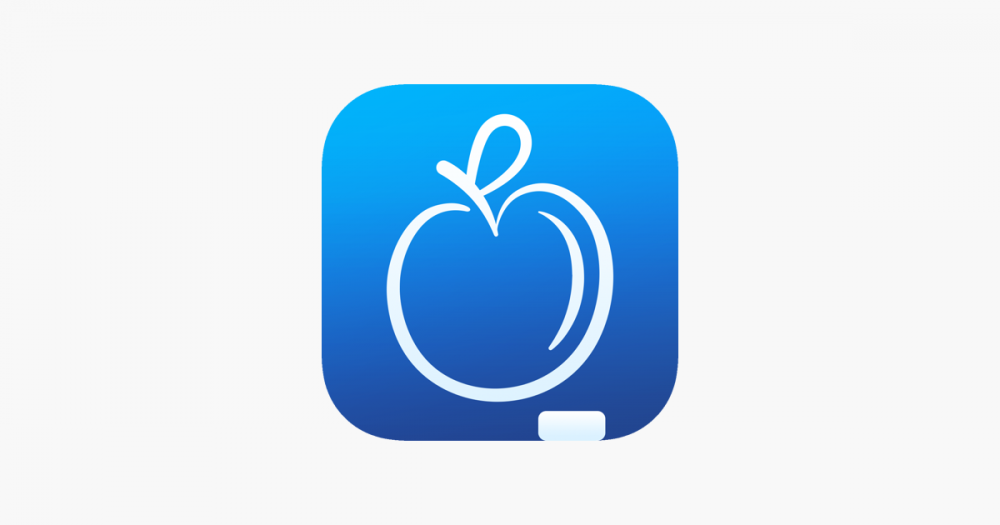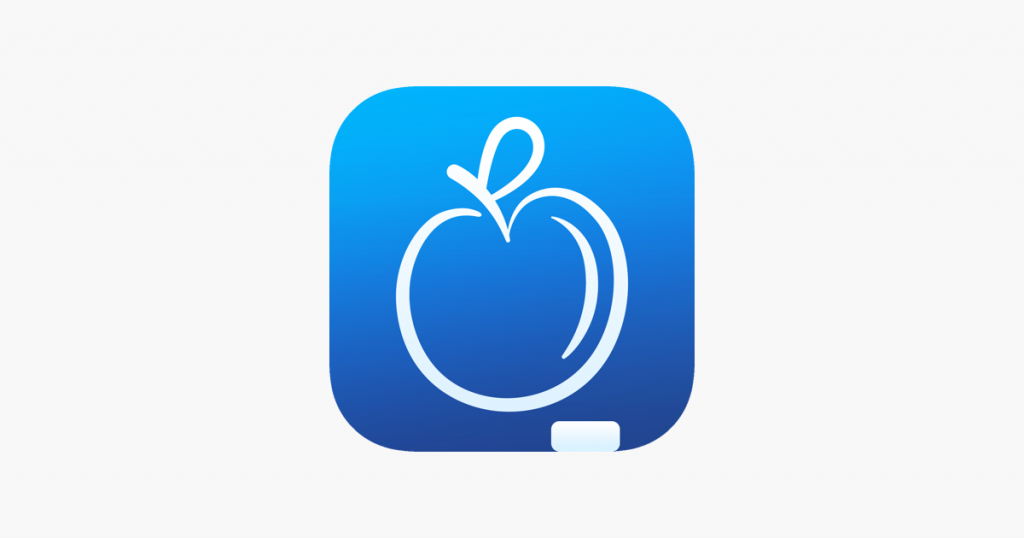 Coming in the second place is this iStudiez Pro app that easily helps you to keep track of all your assignments. The impressive thing about this app is that you can customize it to operate the way you want. For example, you can opt to organize the assignments by date, or priority, or course, or sort into the completed and pending tasks.
The homework assignments are visible in the Week Pane for easier and prompt planning. Further, the app will help you to easily check when different assignments are due and the remaining time before submission.
Using the Today View feature, you can see the events and assignments planned for the subsequent 24 hours, so that you can work on every project each day. It is one of the most loved apps by students across the globe.
This is another highly cherished app that no student wants to miss. It is simple to use, yet comprehensive enough to allow you to plan all your assignments efficiently. Once you install the app on your phone or tablet, it has a very intuitive interface. Swipe left/right to check what is happening on your schedule or rotate it to check the weekly events.
With this app, you can keep track of all assignments using the built-in task list and manage the schedule to easily know when the assignment is due. The standard version of the Class Timetable app is free, but the pro version costs $1.99.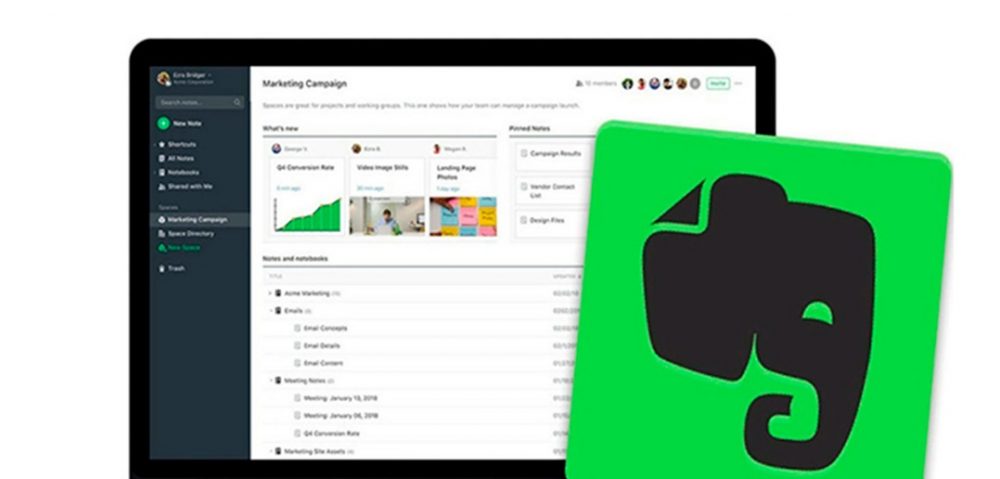 Coming on the fourth position is this Evernote, a homework planner app that makes planning your assignment schedules easy fun. As the name suggests, the app allows students to take notes, organize, store, and easily share them with others. If you are working on collaborative projects, it will enable you to design checklists and share with fellow students, too.
This app is made for both iOS and Android and allows you to easily sync with other devices such as tablets, laptops and phones. This means that you will always have your schedule with you, no matter where you go.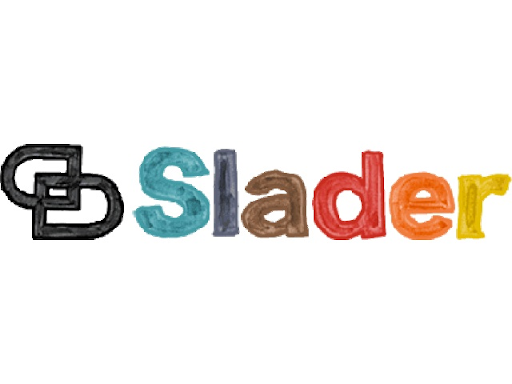 This Slader Math Homework Answers is another highly revered homework app that has become almost a must-have for most students. It is a textbook-answer-sharing application designed for use by college, high school, and middle school students. The app allows users to post answers, including handwritten notes, equations, and answer keys from textbooks that are commonly used.
The good thing about this homework app is that it can help you with most subjects, including math, foreign languages, science, English, history, and many others. To get more from this app, do not just look at the answers. Instead, follow the explanations to learn how to solve the different problems.
Tips for Selecting the Best Homework App
To pick the homework app that is ideal for your situation, here are some useful tips to guide you.
Look for the homework app that has been in use for some time and past users can attest to its suitability. If past users indicate a specific app is not good, you should avoid it because there is a risk of getting similar disappointments.
The ideal app should be easy to use. Here, you should check for the model that has a good website that can be accessed via a laptop, tablet and smartphone.
Also, the app should come with diverse features, including calendar, scheduling, notifications, videos and guides that are easy to use.
The app should be designed and run by experts. This is important to ensuring it is secure, and integrates with different devices seamlessly.
Seek Writing Assistance
Identifying the right homework app is the best thing that can ever happen to your student life. It makes it easy to schedule your assignments and learn with ease. But you will need to move an extra step – doing the actual homework. To finish the assignments promptly, you should consider seeking writing assistance. The help is offered by expert academic writers who have a lot of experience. Therefore, do not just get the scheduling app; make sure to prepare A-rated papers by working professional writers.