If you want to write the best expository essay (for an A+), read on! We have written this blog post for students who want to know exactly what an expository essay is and how to find good topics for it. Why do we focus on expository essay topics, you ask? Because topics have the potential to make or break your academic paper. A trivial topic or a boring topic will never get you the A+ you need. This is why we will explain the importance of choosing the right topics in great detail. Furthermore, we will provide students with 50 topics for free. That's right: you can use any of the topics in our free list! You can reword them or use them as they are; it makes no difference to us as long as they help you get that top grade.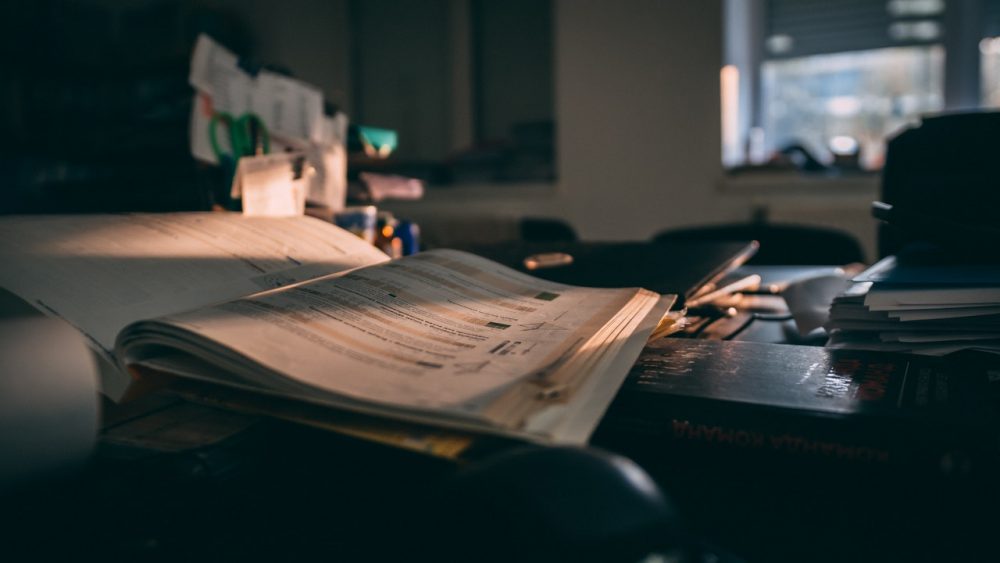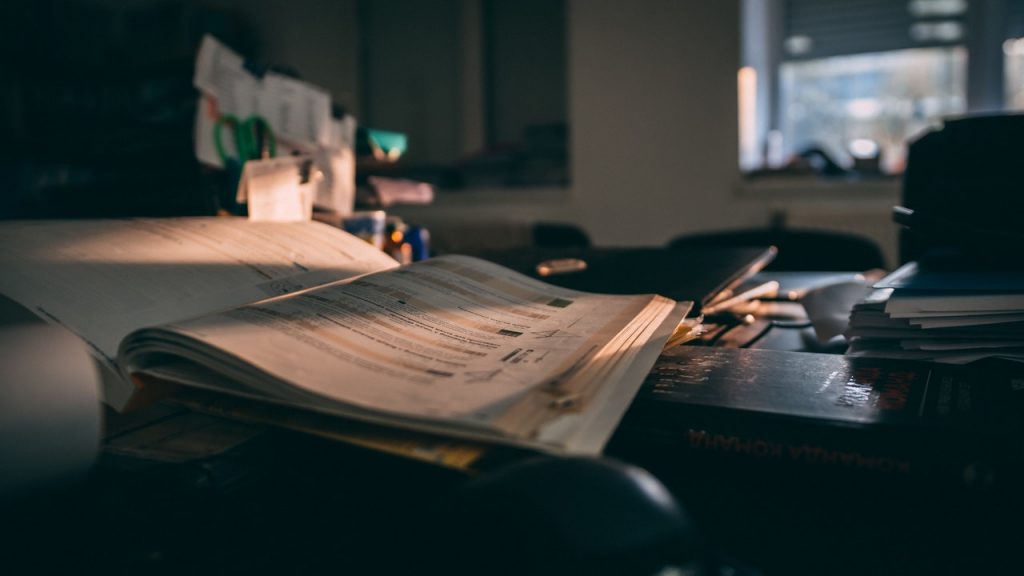 A Brief Description of the Expository Essay
Before we get to discuss the topics for expository essay, we need to talk a bit about this type of paper. So, what is an expository essay? The expository essay is an academic paper that explains or clarifies something in such a way that every reader understands what it is or how it works. You will basically explain the topic in easy to understand language so that all your readers understand all the concepts. Your expository essay can be an evaluation, an investigation or even an argumentation. In most cases, the essay is descriptive in nature. In rare cases, you may be required to write it as a comparison (compare and contrast essays) or as a cause and effect essay.
The Importance of Expository Essay Topics
Now that you know what you need to achieve, it's time to talk about college expository essay topics. Why would you pay attention to the topic? Well, the answer is pretty straightforward: because it greatly influences your grade. Your professor will take note of interesting and original topics. Choosing the right topics for an expository essay can make the difference between a mediocre grade and an A. As you've probably already guessed, interesting expository essay topics will almost always get the best grades. Here are the best places to find such examples of expository essay topics:
The Internet, of course. However, don't just copy and paste the first idea you come across. Do your best to find something interesting and original.
Things and events happening around you. Did you notice something unusual? Would you like to explain the latest political development? This is definitely your chance!
Forums and blogs. These are full of ideas. You can also expand your search to journals. Perhaps there is something interesting that warrants further research there. Just make sure your audience is interested in such a topic.
An academic writing company. It may sound strange, but writing companies do much more than just write essays. Their professional writers can help students with sample expository essay topics. In fact, you can get a whole list of unique topics for just a couple dollars.
50 Good Expository Essay Topics You Can Use Right Now
Instead of trying to find the best topics on your own and wasting hours of your time, let us help you. Our writers have compiled a list of some of the most interesting expository essay topics for you. And best of all, this list is 100% free (and it's updated periodically). You are free to use any of these topics, and you don't even need to tell us about it. Here is the list of the best 50 topics for your expository essay (it even contains middle school expository essay topics):
Expository Essay Topics University
Emotional states affect your memory.
Obesity is a problem that affects our nation's economy.
Inventing a new religion and promoting it.
Video games improve many different skills.
What does it mean to be a wise consumer nowadays?
The conundrum of artificial intelligence.
Expository Essay Topics for College
Here is how to deal with your financial problems.
The vegetarian way of life is dangerous.
The Internet has a very positive effect on our communication.
Being immortal has its downsides.
Depression in teens is increasingly problematic.
Here are all the stress factors I have to deal with.
Expository Essay Topics for High School
How can you develop your leadership skills?
Here is how we can save the planet.
Libraries are becoming less and less popular.
Exercising has a lot of benefits.
Here is how art changed my life.
Expository Essay Topics for Middle School
The importance of knowing a foreign language.
Who would I be for a day?
My family is the most important thing for me.
I want to become a police officer.
If I were an animal, I would be an owl.
Here is why I admire the President.
Social Expository Essay Topics
The history of the foster care system.
How is it like to be an illegal alien in the United States?
Here is how you can prevent discrimination.
Bullying can never be stopped entirely.
What is "living below the poverty line" like?
Why do college students drop out of school?
Funny Expository Essay Topics
Here is how students can spend their free time.
Closing your social media accounts could be a disaster.
Why are there so many different churches in the US?
How do you catch a liar?
Is there such a thing as bibliophobia?
Does a genius IQ score really means you're a genius?
Science and Technology Topics
Explaining the intricacies of WiFi.
Explaining string theory.
How to 3D printers work?
Robots are about to take our jobs!
Are we even close to producing fusion energy?
Easy Expository Essay Topics
Should you tell your family about your new boyfriend/girlfriend?
Do we really know how large the Universe is?
Can one really change?
Dogs are able to smell fear.
Here is what your clothes have to say about you.
Controversial Expository Essay Topics
We can learn more at home than at school.
Abortion should be legal in all US states.
Vlogs can be considered useless in most cases.
Gun control is useless in the United States.
Why did we invent money?
Tip: Read Some Expository Essay Examples
Now that you've managed to find the best topic for your next expository essay, let us give you the best tip: try to find some good expository essay examples. Why? Because by reading a couple of good examples, you immediately begin to understand how this academic paper should be structured. You will also get a chance to see how an experienced writer presents and supports his ideas. You will see how a proper thesis statement looks like and how the author uses transitions between the various paragraphs. Bottom line, these examples will help you write your own expository essay outline quickly and effectively.
You probably don't know where to find good samples, so let's help you even further. There is one place you certainly didn't think about. You can use the same academic writing company you used – presumably – for the list of titles. A seasoned academic writer will be able to compose one or two examples for you in no time. And the good news is that you can use any part of these examples in your own paper because the papers are 100% original (they are written just for you). There is nothing like a good expository essay example!