No matter what type of essay you are required to write, there are always a couple of things that are very important. The introduction and the essay hook are two of the most important parts of your paper. Learning how to write essay hook is a very important part of learning how to write awesome essays. Think about it this way: the introduction is the first thing your readers glance over when they start reading your paper. The introduction contains the essay hook, so you need to make sure that these two important parts are very well written. Why? Because your job as an academic writer (students are often academic writers) is to capture the attention of your readers as quickly as possible. You want your readers to want to know more about the topic and about your research. Essay introduction writing is an art; one that very few students can master. However, with some help, you can become an expert at writing both of them.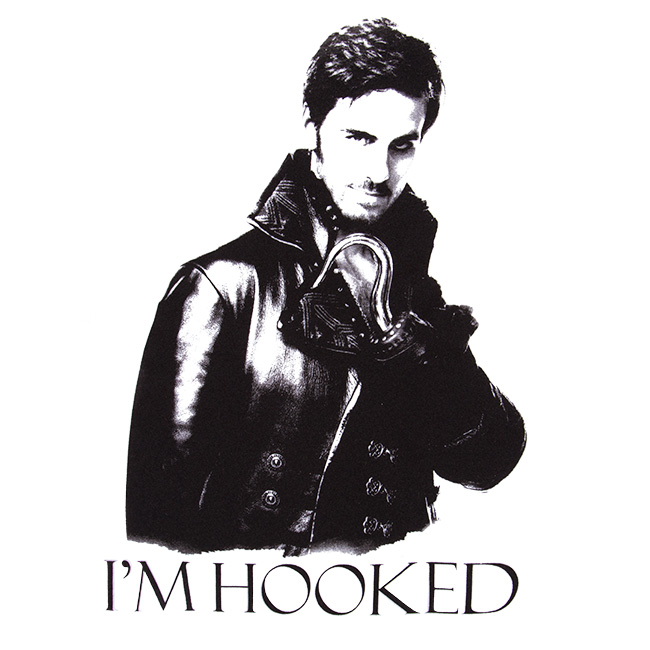 A Word on Introduction and the Essay Hook
Yes, the title is the first thing your readers see when they start reading your paper. However, most people will skip to the first paragraph immediately and glance over it. And the introduction must make an immediate impact on the reader. The way it is formulated and the way the essay hook is included are very important. The intro must provide enough information about the topic to pique the interest of the reader. The essay hook must deliver a punch and make the reader want to read the rest of your paper. If you fail to capture the attention of your readers, you've spent days working on that perfect paper for nothing. Of course, you can get some help online in case you can't craft an extraordinary introduction and hook sentence. A few good essay hook ideas are usually everything you need to get started.
The Essay Hook: Why It Is So Important
The introduction must do three things:
Provide a bit of info about the topic so that the reader knows what your essay is about
Hook the reader and convince him that he wants to read the entire paper (the essay hook's role)
Deliver the thesis statement
There are several essay hook types, but the hook sentence can be whatever you want, as long as it fulfills its purpose. Many professional writers use a question as the hook. Asking your readers to think about the topic is a powerful way to make them want to know the answer. Other writers use the hook sentence to create a sense of mystery. And experienced writers use the words in the paper hook sentence to create a picture in the reader's mind. You can use any of these approaches, or even a powerful real-life example. But remember, the hook sentence must really pack a punch; this is why it's so difficult to learn how to write essay hook sentences.
How to Write a Good Essay Hook
Now that you know what a hook is and why it is important, let's see how to write one the proper way. A good idea is to search for some essay hook ideas on the Internet and analyze them. Of course, you can rewrite one such sentence in your own words and use it in your paper. Or, better yet, you can use the services of an academic writing company that can provide you with a list of the best essay hook examples. The choice is yours. Remember, the introduction is written after you've written the entire body of the paper. This way, you know exactly what your essay is all about and know precisely the tone and style of your writing. You can find many essay introduction examples on the Internet. Or, again, you can employ the services of a professional writing agency if you need quick assistance. Its experienced authors (our writers are all degree holders, for example) can provide you with as many essay introduction examples as you need. In general, it is best to start the introduction with the hook. Think about the reader when writing the paper hook sentence. Put yourself in his position. What would make your reader want to read more? What would pique his interest? What would make him so curious as to read the entire paper? Don't be afraid to use a controversial fact in your hook sentence. People love to argue! As long as your hook makes your readers feel an emotion, you have achieved your purpose. Many essay hook examples will show you how to make your readers curious, frightened, warm, or interested.
Tips and Tricks on How to Write an Essay Hook
Here are a few tips and tricks on how to come up with amazing hook sentences (you can alternatively use a good essay hook generator):
Identify your audience and the purpose of your writing
Use well-known quotes and give them a twist (many essay introduction examples use them)
Offer a piece of advice, even if it is on a controversial topic
Come up with an interesting or surprising fact
Make a contradictory statement (people love to contradict, remember)
Use strong words to paint a picture in your reader's mind
Use statistics and unusual comparisons
Create a list of hook sentences and choose the best one
Essay Hook Examples: Where to Get Them
Getting exceptional essay hook examples is not as easy as you think. The problem is that you don't want your hook sentence to look like all others. You want something original – something new and mesmerizing. This is why you may want to consider an academic writing service. Our writers have years of experience providing essay hook examples to students of all ages. Of course, we are able to help with essay writing and other services. For instance, we can give you awesome essay introduction examples for any paper on any topic. The reality is that the hook can make or break your essay. This is why you want to get all the help you can from professional writers. We can even provide you with a list of excellent essay conclusion examples because we know that students often struggle with writing the conclusion.