A language is one of the most important things to know about a culture or people. Knowing a language is also an important skill to have in a business or studying abroad. However, learning a language is not a walk in the park.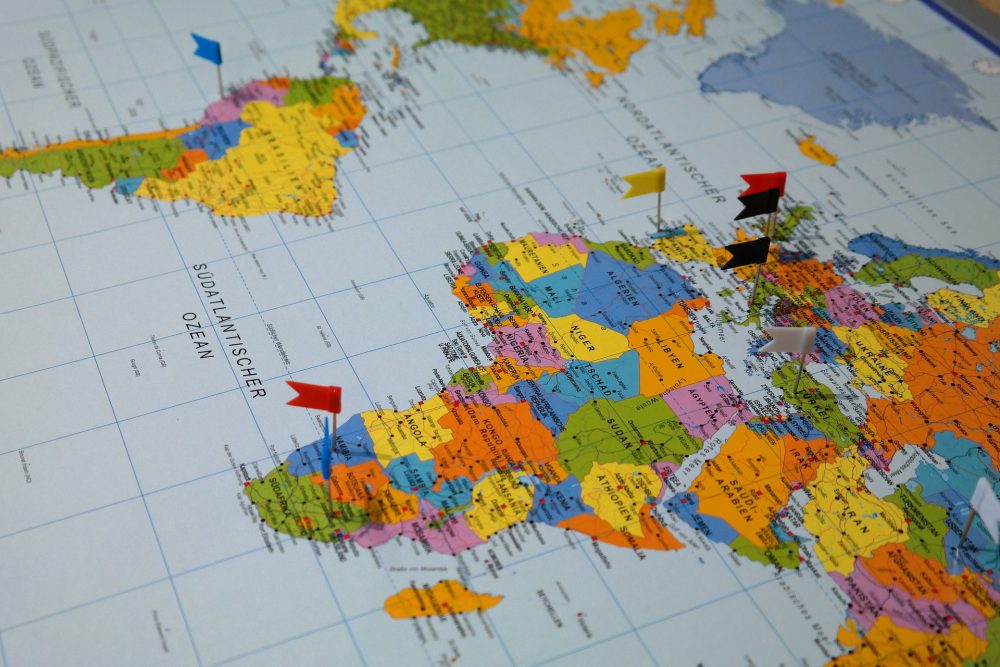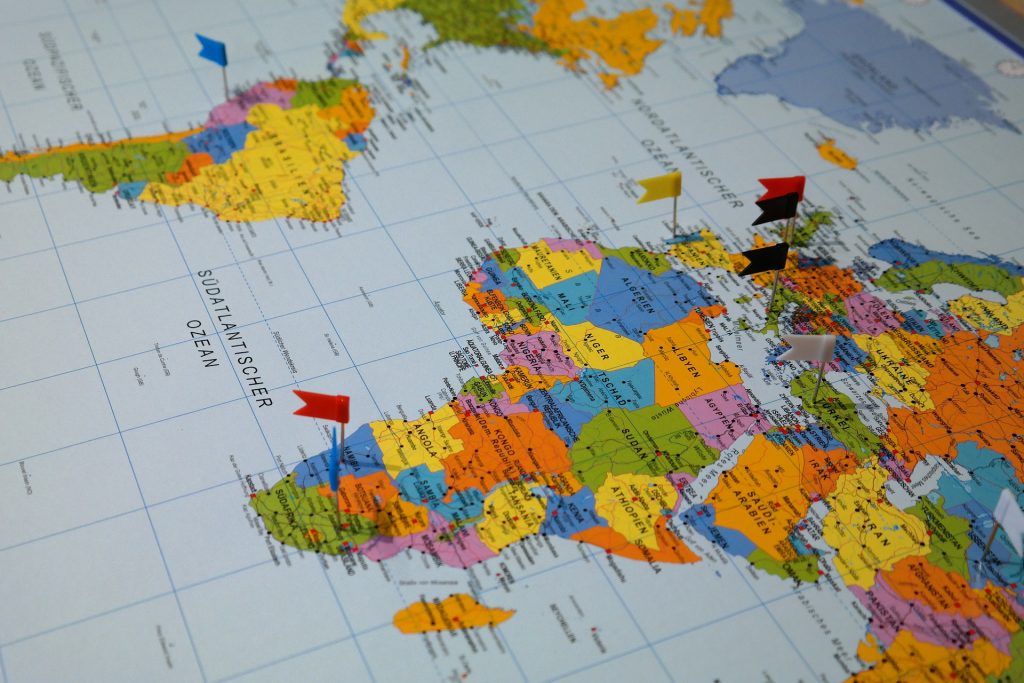 In the bid to learn a language, you should start from the easy languages and build up to the more difficult ones. Languages can also be grouped into categories. If you have learned one of the languages in a category, it is usually easy to learn the other languages in that category.
We would focus on easy languages to learn for English students. The easiest languages to learn are not necessarily the best languages to learn at a particular moment but you can use them as a stepping stone to learning the most useful language for you. We take you through the easy languages to learn, how to learn the language, and how long it takes to learn languages.
10 Of The Easiest Languages To Learn For English Speakers
Languages associated or closely related to the English Language is easier for the native speakers of English speakers to learn. These languages share root words with the English language which makes it easy for speakers of the English language to learn them. Here are 10 of the easiest languages to learn for English speakers:
Afrikaans



This language is of the same West Germanic family as the English language. It also shares many root words with English and has a non-inflective structure which makes the language easy to speak. Without verb conjugation and word gender, the language is not difficult for someone who has mastered English.

French


At least one-third of English words originated from French, this lexis similarity makes French easy to learn for English speakers. The vocabulary of the French language will be easy to mastery of a native speaker of English. This romance language is also one of the most useful languages to learn as it is one of the most commonly spoken languages around the world. Check our French homework helpers, if you're studying this beautiful language in school or college.

Spanish


This language has a very straightforward pronunciation that makes for easy speaking and writing. Spanish also has fewer language irregularities compared to other languages.

Dutch


Dutch is another one of the West Germanic family that English belongs to. The language shares lexical and syntactic similarities with English. There are also similarities in vocabulary like groen in Dutch is green in English. All these similarities make the language easy to learn.

Norwegian


Although it is of the North Germanic family, the language is easy to pronounce with simple grammar. The verbs do not require conjugation like in English with simple general rules for conjugation. An "-e" suffix is used for indicating past tense and "-s" suffix to indicate passive verbs. For English speakers used to more complex rules, this language will be easy to learn.

Portuguese


This language shares more than a few similarities with the language rules of the English language. Like in English, Portuguese introduces questions with intonation rather than changing the verb forms.

Swedish


This Germanic language shares cognates with the English language. Words like "midnatt" (midnight in English) and "konferens" (conference in English). Swedish sentences also follow the subject-verb-object structure of the English language.

Italian


Rooted in Latin, Italian shares some Latin-English cognates with the English. The Italian alphabet only has 21 letters compared to the 26 letters of the English language. The language is an easy language to read.

Romanian


This unique romance language originated from the Eastern part of Latin-Europe. The language shares similar Latin roots with the English language. There are common cognates between the two languages.

Hindi


Compared to the above nine languages, this language is not one of the easiest languages for English speakers to learn. The English language still has many words that have Hindi origin. Words like jungle, karma, and guru.
The languages above are not just the easiest languages to learn, they are also the top languages to learn if you plan to position yourself as a language expert. It is hard to conclude on which of these languages is the easiest language to learn but if you put your heart to it you can learn any of these easy languages.
Useful Languages To Learn For Business
Knowing the language of a people does not only help you in understanding them and their culture, but it can also give you an edge in business. The most important languages to learn in the business world are languages of countries that are business giants. The following languages are considered to be the best languages to learn for business.
Mandarin
English
Spanish
Arabic
Portuguese
Russian
German
French
Japanese
Hindi
How To Learn Languages?
Now, that you know the languages that are easy to learn and you are ready to learn language, you might wonder about the best way to learn a language. With determination and dedication, learning any language is easy.
You can try these tips when trying to learn a new language. These are these three simple steps in learning a new language.
Try to immerse yourself in the language

There are various tips to try when immersing yourself in a language.

Make friends with a native speaker of the language
Set a time to study every day and ensure you are always learning something new
Carry a dictionary of the language everywhere. You can have it on your phone. Every time you hear a new word, you can easily check its meaning.
Watch programs in the language. Listen to songs in the language. Read books written in the language and write letters to people in the language.
You should also visit a country that speaks the language if you can afford to.

Focus on the important things in the language

Some of the important things in the language that you might want to keep your attention on are the vocabulary, how to count in the language, pronunciation, greeting words, and the alphabet. Do not overstress learning the grammar especially when you are just starting. Also, do not be afraid to make mistakes.

You should also make use of language software and apps to learn languages online.

You might also want to know how many languages you can learn. There are no limits to the number of languages that can be learned. Be a polyglot and learn as many as you can.
How Long Does Language Learning Take?
How long does it take to learn a language? What is the fastest way to learn a language? There are no direct answers to these questions as they are all dependent on you. Some people pick up the language faster than others and what helps one learn fast might not work for the other. Moreover, many people have problems with their first language in the adult age. If you feel that your English is not perfect, we recommend you to contact our English tutors.
However, if you can put it in about 10 hours in a day, you can learn and achieve basic fluency of easy languages in 48 days and the more difficult ones in 72 days. So, get on your learning boots and start learning. Remember, there is no best language to learn though there are easier ones.