Most students in senior years talk about the capstone project. And most of these people are outright scared of it. But what is this project and why would it be so dangerous? The reality is that nobody knows exactly what a capstone project is. It differs from school to school and even from class to class. But in any case, it is not a project to be taken lightly. Completing the capstone project is a pretty difficult task, and this is exactly why you need to learn what it is and how to complete it to the best of your abilities. You will have to use everything you've learned to do a good job and get a top grade. In addition, you will need to polish many other skills, which is exactly what this kind of assignments is intended for. Is it dangerous? No! Is it difficult? Yes, but only if you don't know what to do.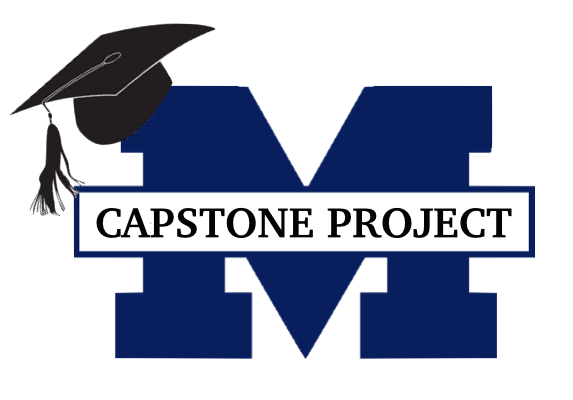 But What Is Capstone Project Exactly?
If you just heard about this kind of assignment, you are probably wondering what is capstone project. While it can be anything, in most cases it is an academic paper that you have to write. In most cases, it involves a lot of investigative work. Keep in mind that this paper is not about a simple topic. You will have to apply all the knowledge and expertise you have gained in school to tackle the project. Also, you will need to use some of your best skills, such as team work and critical thinking. In some cases, you will have a mentor to guide you. However, these are rare cases. You are on your own in most other cases. If you do have a mentor, don't hesitate to ask questions so that you understand exactly what is required of you.
Capstone Project: What's Expected of You?
Now that you have an idea about what is capstone project, it's time to take a look at what is expected of you, the student. Still unsure what is capstone project? Then simply think about it as the final, uppermost stone of a monument. Your learning is the monument and the uppermost stone is this final project. You will have to demonstrate that you have the capabilities to think critically, to research a given topic, to collaborate with others, to write perfectly in academic format, and to complete a complex project on time. Demonstrating this to your teacher is difficult so you have two options: you either start early and work hard for 2 months, or get help online from an academic writer who know what he's doing.
Here Is How to Write Capstone Project for a Top Grade
So, you have decided to write the assignment yourself. Congratulations! You are now interested in how to write capstone project. Truth be told, writing this project is very similar to writing a research paper. 1. You start by making a list of all the resources and references you'll use for research. 2. You then pick the topic. Remember that the best ideas for capstone project get the highest grades. Always look for a topic that is relevant and interesting. Of course, you want a unique topic that is also sophisticated and covers most of the things you've studied. 3. Research all the materials you have and build an outline from the most important ideas. 4. Add content to each section of the outline to get the first draft. 5. Write the introduction and the conclusion and make sure these two sections are exceptional. They really matter if you want a good grade! And this is how to write capstone project quick and simple! But keep in mind that you must do an excellent job and demonstrate your ability to apply all the things you've learned over the years. Your professor will be watching closely for this.
Size and Final Considerations
College students won't be too happy to learn that a capstone project needs to be at least 45 pages long in most cases. Also, keep in mind that you need to use more than 15 sources and that each and every one of these sources needs to be authoritative and trustworthy. While there are many tips online, we think that this is the most important one: pay attention to the list of references. Make sure that everything is cited properly and that all sources are listed in the references section. Also, remember to format the sources according to your chosen academic standard. Another very important tip is to never skip the outline step. Without the outline to act as the backbone of your paper, you will lose yourself in your ideas. To make sure you get a top grade, we sincerely recommend you hire an experienced academic writer who has experience with capstone projects.